President Urges Continued Adherence to Health Protocols in Iran
January, 23, 2021 - 12:08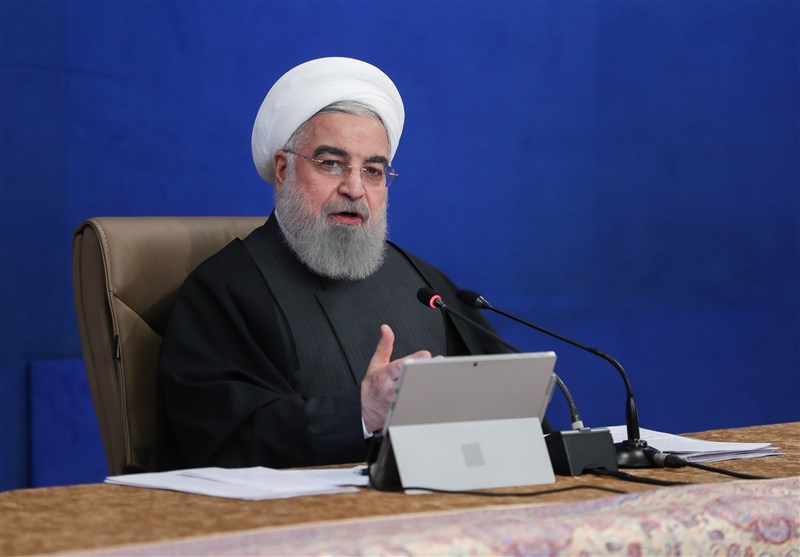 TEHRAN (Tasnim) – Iran's president called on people to keep observing the health protocols strictly for at least six more months until a mass vaccination program is implemented.
In comments on Saturday, President Hassan Rouhani said the health restrictions to contain the coronavirus pandemic must go on for at least the next five or six months until the vaccination scheme is carried out.
Highlighting Iran's success in reducing the daily deaths from COVID-19 to two-digit numbers, the president said it is necessary to further reduce the death rate by complying with the protocols.
A new wave of the coronavirus would entail the partial closure of businesses and subsequent disruption of services, he warned, adding that a decline in the death toll should not encourage a normalization of social activities.
Last week, Rouhani said his administration was doing its utmost to carry out the first stage of a countrywide vaccination program against the coronavirus pandemic in Iran before March 20.
The coronavirus daily death toll in Iran has dropped to below 100 for the past three weeks, marking the lowest fatalities for nearly seven months.