Iranian Missile System Used in Downing US Drone on Display in Tehran
February, 10, 2021 - 13:01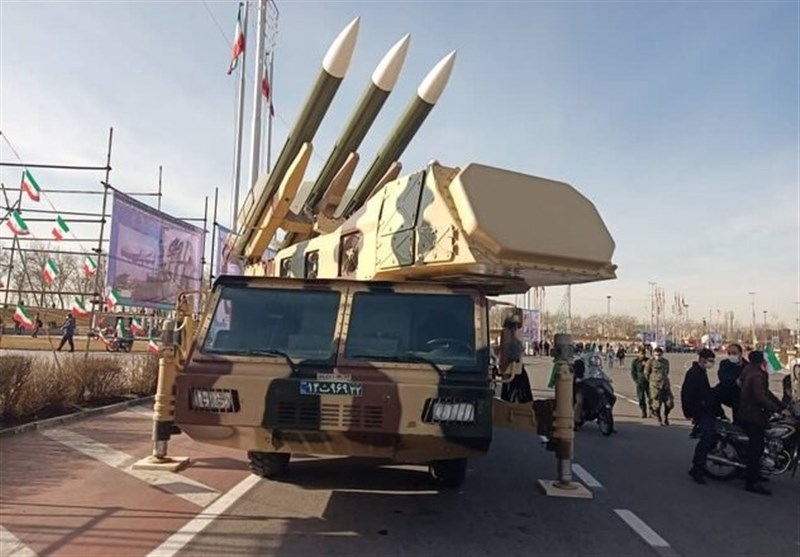 TEHRAN (Tasnim) – Iranian air defense missile system "Khordad-3rd" that had shot down a sophisticated US spy drone over the Persian Gulf back in June 2019 was put on display in Tehran during demonstrations marking the 42nd anniversary of victory of the Islamic Revolution.
As rallies were held in Tehran on Wednesday with motorists attending parades to celebrate the Revolution victory anniversary, organizers exhibited the Khordad-3rd missile system.
Missiles fired by the homegrown air defense system had brought down a US Navy MQ-4C Triton drone over the Persian Gulf in June 2019.
The Islamic Revolution Guards Corps (IRGC) Aerospace Forces fired one surface-to-air missile at the intruding US aircraft after its stealth maneuvering in Iran's airspace.
Khordad-3rd employs a phased array radar and can launch 8 missiles by tracking 4 targets simultaneously.
The new version of the air defense system is paired with Sayyad-2 missiles, which can hit targets within a range of 75 kilometers and at an altitude of up to 30 km.