IRGC Holds War Game Southwest of Iran
February, 10, 2021 - 16:11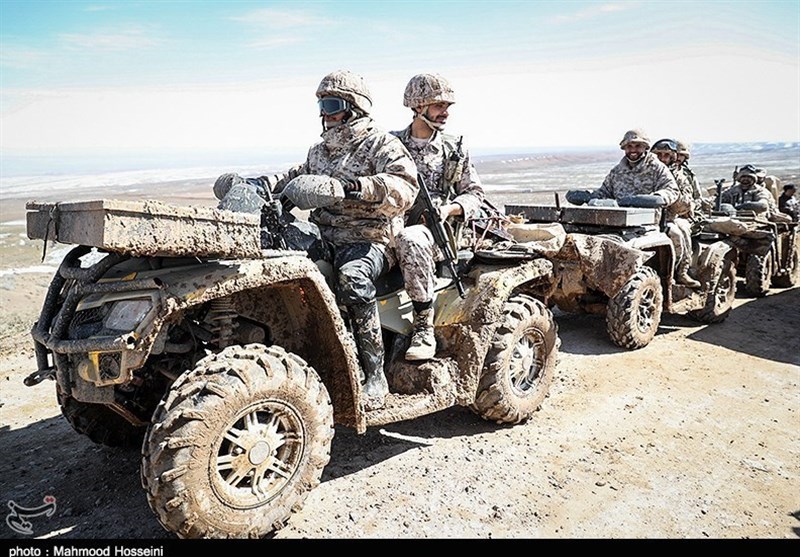 TEHRAN (Tasnim) – The Islamic Revolution Guards Corps Ground Force has stationed various units to Iran's southwestern regions for military exercises.
The final stage of the war game, codenamed "Payambar-e Azam 16 (The Great Prophet)", will start in southwestern areas on Thursday, February 11.
Various IRGC units such as the infantry, commandos, the special forces, armored divisions, the artillery, missile and drone units, and the ground force airborne troops are taking part in the drill to practice the latest combat tactics.
Iran's Armed Forces hold routine military exercises throughout the year.
Iranian officials have repeatedly underscored that the country will not hesitate to strengthen its military capabilities, including its missile power, which are entirely meant for defense, and that Iran's defense capabilities will be never subject to negotiations.