Iran, Russia Conclude Talks over Launching Joint Vaccine Production
February, 11, 2021 - 11:08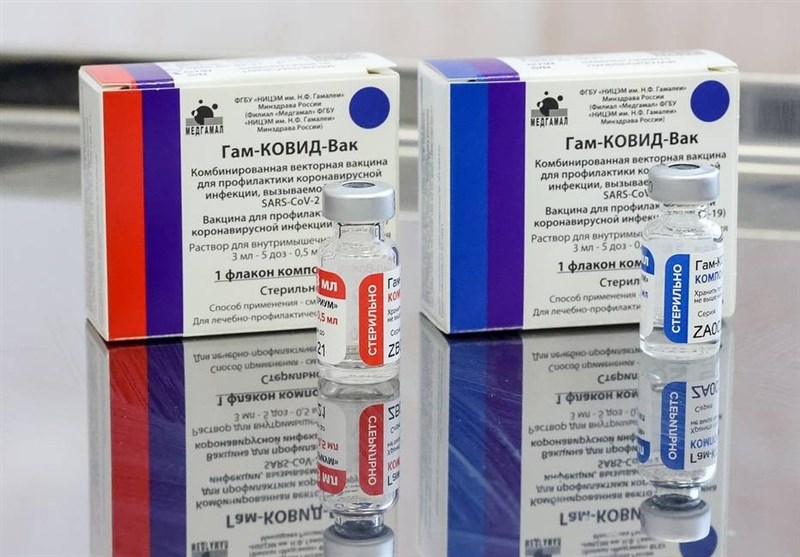 TEHRAN (Tasnim) – Iran and Russia concluded talks aimed at launching a joint Sputnik V vaccine production for tackling the coronavirus pandemic.
"Our talks over the joint production have concluded and we will soon witness the manufacturing of this vaccine in Iran," Iranian ambassador to Russia Kazem Jalali said on Wednesday during a virtual festive ceremony to mark the anniversary of Iran's Islamic Revolution of 1979.
Iran has already started delivering Sputnik V vaccine jabs after it received a first batch of the vaccines from Russia last week.
Jalali said a second batch will also be due on Friday.
He made the announcement as he attended a high-level meeting on Wednesday between representatives of the Iranian and Russian health ministries.
A 10-member delegation of pharmaceutical officials from Iran has been visiting Russia to closely monitor Sputnik V manufacturing processes in the country and to make preparations for joint production of the vaccine in Iran.
The delegation, led by Iran's Food and Drug Organization chief Mohammad Reza Shanehsaz, met senior Russian health ministry officials on Wednesday, said a report by Iran's official IRNA news agency.
The report said Russian authorities were eager to raise the level of health cooperation between the two countries to "its highest level".
It quoted Alexandra Dronova, Russia's deputy health minister, as saying that Moscow would submit to Iran a draft agreement on increased health cooperation in the near future before representatives of the two governments meet to finalize it.
Dronova said Iran and Russia should focus their joint future efforts on prevention of infectious and non-infectious diseases, provision of medical services and health education.
Shanehsaz, for his part, welcomed the initiative for ramping up health ties, saying Iran could become a regional hub for the sales of Russian medicines as part of future health exchanges between the two countries.