Iran Prosecuting Main Operative in Nuclear Scientist Assassination: Minister
February, 15, 2021 - 10:04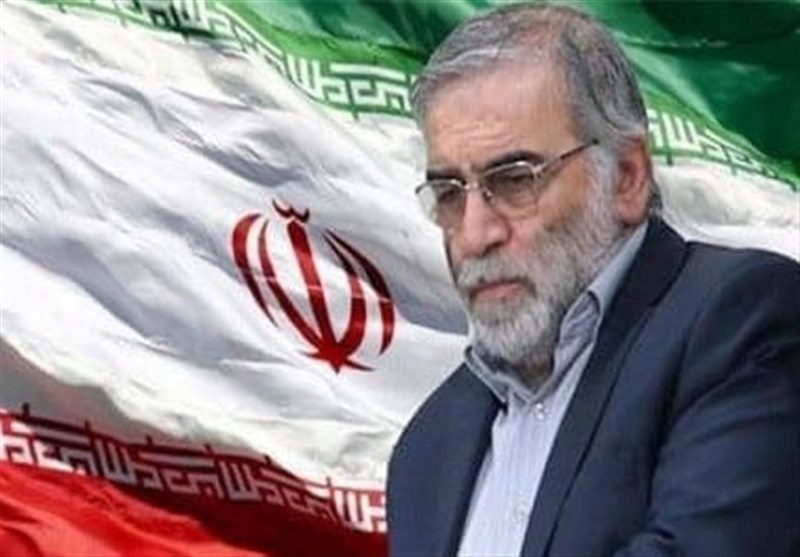 TEHRAN (Tasnim) – The intelligence minister of Iran said the main element who had made arrangements for the assassination of top Iranian scientist Mohsen Fakhrizadeh in November has been identified and is being prosecuted.
"The main perpetrator behind the assassination who was a fired employee of the Armed Forces and had left the country before the operation is currently being prosecuted," Mahmoud Alavi said on Sunday.
The intelligence minister said the Israeli regime planned to commit various other acts of mischief in the country since Fakhrizadeh's assassination, but they were all detected and neutralized by Iranian intelligence forces, Press TV reported.
He added that a number of other individuals have been also identified with regard to the assassination.
Fakhrizadeh, a senior nuclear and defense scientist, was assassinated in a small city east of Tehran on November 27.
In a message after the incident, Leader of the Islamic Revolution Ayatollah Seyed Ali Khamenei called on all relevant administrators to "investigate this crime and firmly prosecute its perpetrators and its commanders" and "to continue the martyr's scientific and technological efforts in all the sectors where he was active."