Enemy's Plot to Create Famine, Confuse Good Supply in Iran Stymied: President
February, 16, 2021 - 14:07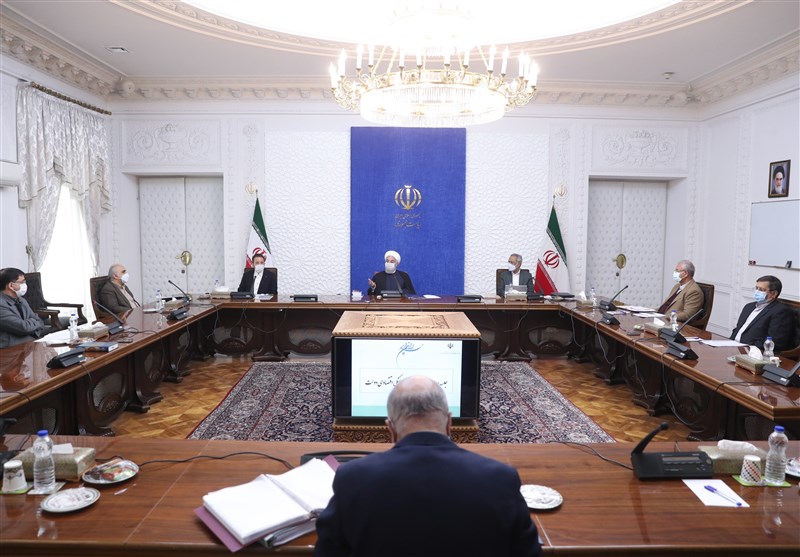 TEHRAN (Tasnim) – The president of Iran said his administration's policies have thwarted the hostile plans to cause food shortages and disrupt the supply of basic goods in the country under the so-called unbearable pressures.
Speaking at an economic meeting in Tehran on Tuesday, President Hassan Rouhani said Iran has achieved great success in thwarting the enemy's main evil purpose of creating famine, imposing unbearable pressures, and causing disruption and a lack of basic goods in Iran.
"The enemy's plot ended in total failure," he noted.
The president also affirmed his administration's resolve to protect the livelihood of people in the next Iranian year (March 2021- March 2022) and ensure a steady supply of commodities with foreign currency distributed with government subsidy.
Rouhani said earlier that the next year's national budget bill has focused on the livelihood conditions, adding that the administration has cut off the current budget's dependence on the oil revenues like the past two years.