Iran Police Using Advanced Devices to Protect Borders: Commander
February, 18, 2021 - 10:50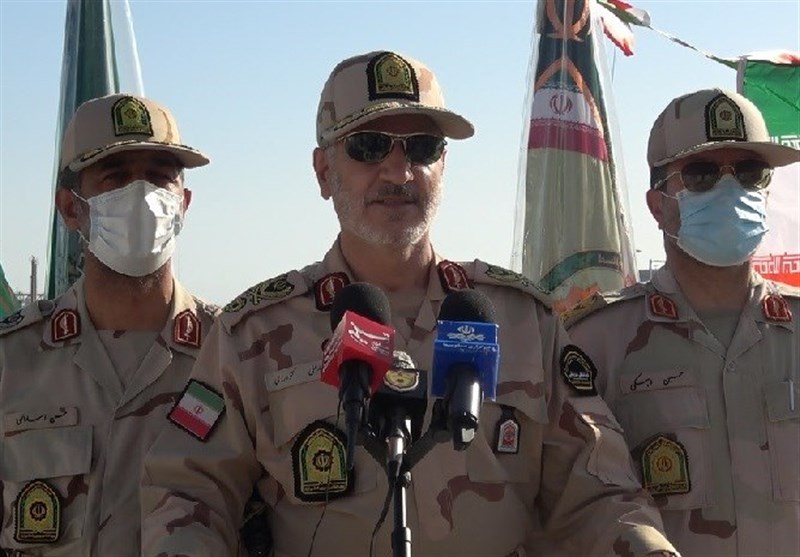 TEHRAN (Tasnim) – The commander of the Iranian Border Police said new smart infrastructures are employed for maritime border protection, including advanced optical devices and drones.
Speaking to reporters in Iran's southern port city of Bandar Abbas on Wednesday, Brigadier General Ahmadali Goodarzi said the country's boundaries are under constant surveillance with new equipment, including advanced night vision and thermal imaging cameras.
He noted that the Border Police forces in the coastal province of Hormozgan are going to receive small drones for border protection.
The commander also unveiled plans for close cooperation with the border guards of neighboring countries.
In October 2019, Iran's Defense Ministry said it would supply the Police forces with advanced defense products.
In 2016, Leader of the Islamic Revolution Ayatollah Seyed Ali Khamenei called on the Police to constantly boost capabilities and match them to rapid advances in science and technology.
Iran's Police Force is in charge of ensuring security in the cities, on the roads and along the borders.