Iran Issues Travel Warning for Oman amid Pandemic
February, 23, 2021 - 11:21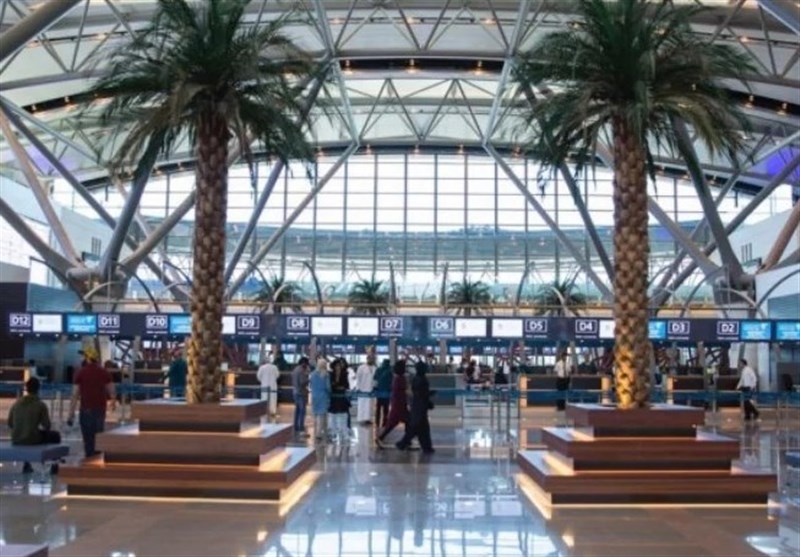 TEHRAN (Tasnim) – In the wake of strict coronavirus restrictions in Oman, Iran's embassy in Muscat called on Iranian citizens to avoid unnecessary trips to the sultanate.
In a travel advisory, the Islamic Republic's embassy in Muscat pointed to the health regulations set by Oman to tackle the spread of the coronavirus by keeping travelers in quarantine.
Considering that all passengers arriving in Oman have to be kept in quarantine in a hotel for one week without any exception, Iranian nationals are advised to refrain from unnecessary trips to the Arab country, the embassy said.
The reports of new variants of the coronavirus that are more contagious and lethal have forced countries to tighten the travel restrictions.
The number of people infected with COVID-19 across the world has surpassed 112 million and the death toll has exceeded 2.48 million.