S. Korea to Pay Iran $1bln as First Tranche of Unfrozen Assets: Top Banker
February, 24, 2021 - 14:07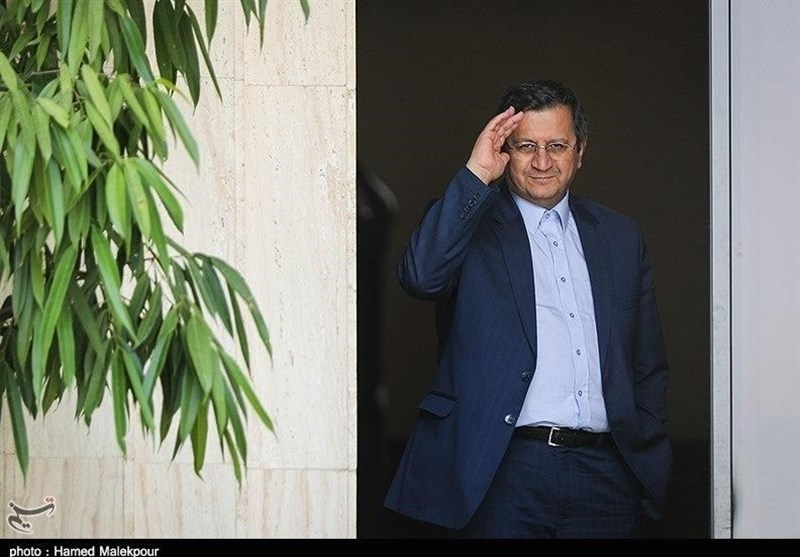 TEHRAN (Tasnim) – Iranian banks are going to receive a sum of one billion dollars in cash from South Korea as the first tranche of some $7 billion in the blocked assets that Seoul has agreed to release, the governor of the Central Bank of Iran said.
Speaking to reporters on the sidelines of a cabinet session on Wednesday, Abdolnaser Hemmati gave more details of a plan for the release of $7 billion in financial resources held in South Korean banks.
He said the Central Bank of Iran has made it clear how the assets should be used, noting that it is now up to Seoul to make arrangements for releasing the funds after negotiations with whoever they want.
The least payment that South Korea has undertaken to make in the first step amounts to $1 billion, Hemmati noted, adding that the sum will be remitted to the accounts of Iranian banks.
The CBI chief and South Korea's ambassador to Tehran held a meeting a few days ago at the request of the Korean embassy, reaching an agreement on how to release and spend part of Iran's assets blocked in South Korea.
The South Korean ambassador has expressed Seoul's readiness to take whatever measures necessary to use all of Iran's financial resources in South Korea "without any limits".
In comments on Tuesday, President of Iran Hassan Rouhani lauded the agreements with South Korea, Japan, Iraq and Oman to unfreeze Iranian funds as an omen of the Islamic Republic's victory against the economic war.