Iranian Officials Investigating Incidents in Border Area near Pakistan: Spokesman
February, 26, 2021 - 12:00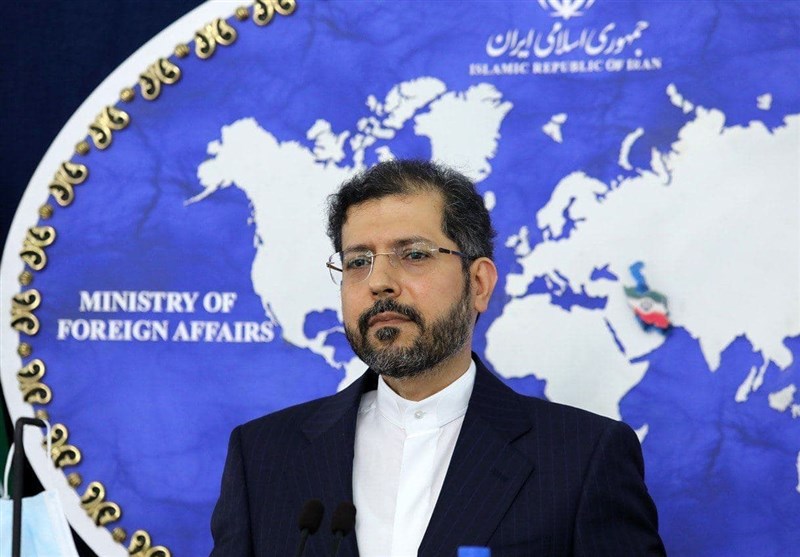 TEHRAN (Tasnim) – Iranian Foreign Ministry Spokesperson Saeed Khatibzadeh said the country's competent authorities are working on the case of recent clashes with fuel smugglers in a southeastern region near the common border with Pakistan.
In a statement released on Friday morning, Khatibzadeh reacted to the stories published by the Pakistani media about how the initial clashes with the fuel smugglers at the common border of the two countries have happened.
The spokesman said the issue is being investigated by the competent authorities of Iran.
He noted that senior border guards of the two countries are working on the case, considering that Pakistan has transferred the body of an Iranian national to Iran, cited in joint minutes.
Khatibzadeh added that the border guards and the Iranian Foreign Ministry will take the necessary measures based on the results of the reports.