Iran Summons Turkish Envoy over Interior Minister's Comments on PKK
February, 28, 2021 - 16:52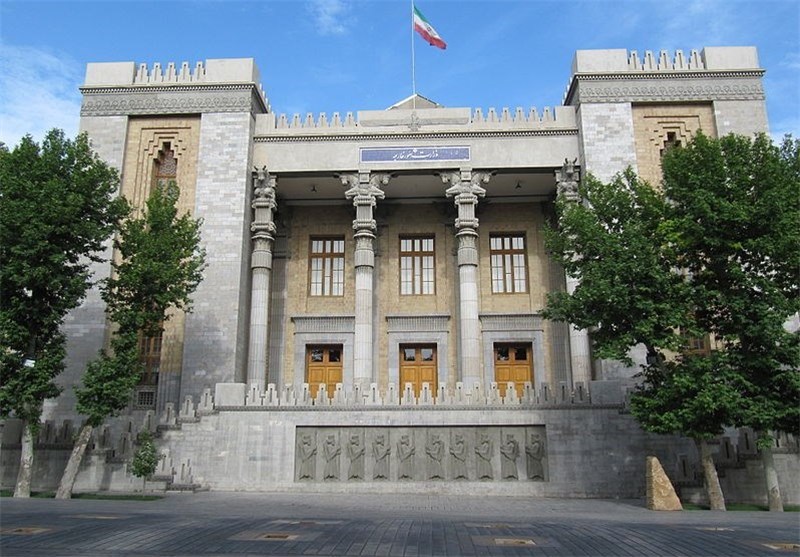 TEHRAN (Tasnim) – The Iranian Foreign Ministry summoned the ambassador of Turkey in protest at the recent comments from Turkish Minister of Interior Suleyman Soylu who claimed Iran and Iraq host PKK members.
Turkish Ambassador to Tehran Derya Ors was summoned by the Ministry of Foreign Affairs on Sunday in protest at the "unacceptable" remarks from Turkish interior minister alleging that PKK fighters are in Iran.
In a recent speech at the Turkish Parliament, Soylu claimed that Iraq and Iran are hosting 5,000 PKK terrorists.
The ambassador of Turkey to Tehran was also notified of Iran's strong criticism of the unjustifiable comments by the ambassador of Turkey to Iraq, Fatih Yildiz, who has said that his Iranian counterpart in Baghdad is the last one allowed to lecture Turkey on the sovereignty of Iraq.
Iranian envoy to Iraq, Iraj Masjedi, said in a recent interview with Rudaw that Turkey must respect Iraq and remove its forces from the Iraqi soil.
Calling on Ankara to withdraw its troops from Iraq and respect international borders, Masjedi said, "We reject military intervention in Iraq and Turkish forces should not pose a threat or violate Iraqi soil… The security of the Iraqi area should be maintained by Iraqi forces and (Kurdistan) Region forces in their area."
Following the interview, the Foreign Ministry of Turkey summoned Iran's ambassador to Ankara on Sunday, saying Turkey's expectation from Iran is to lend support to its fight against terrorism and not stand against it.