Iran Judo Suspension Lifted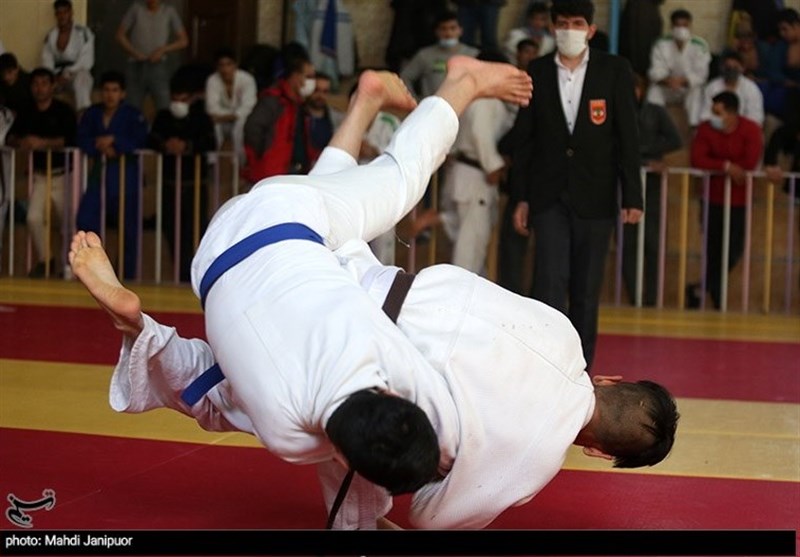 TEHRAN (Tasnim) – Iran's suspension from international judo events for refusing to let its athletes fight Israeli opponents was overturned by the Court of Arbitration for Sport.
The CAS said its judges hearing the Iranian judo federation's appeal decided the International Judo Federation overstepped its own authority with such a severe ban, which was imposed in October 2019. The case was sent back to an IJF disciplinary panel for review.
The Iranian judo federation said it hoped the Court of Arbitration for Sport's decision to lift its suspension would lead to an "improvement" in relations with the International Judo Federation.