Biden Says He Will Sign Election Reform Bill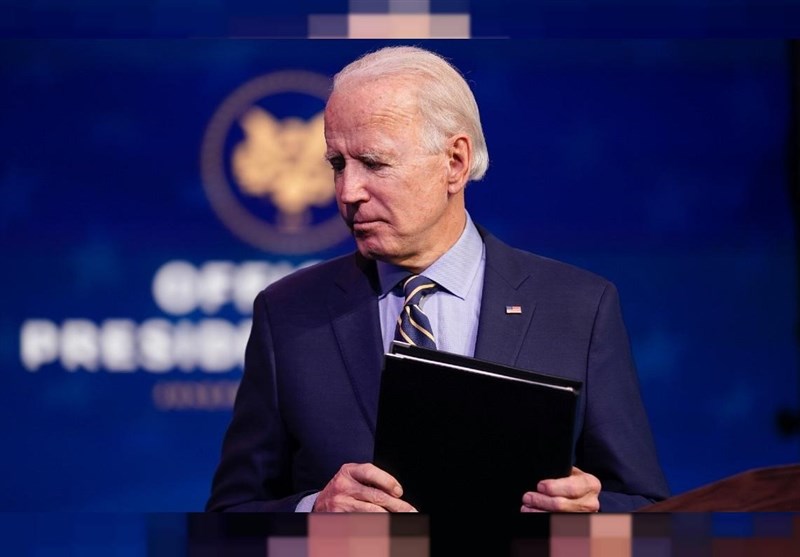 TEHRAN (Tasnim) – US President Joe Biden will sign a sweeping election reform bill after it is refined and passed by Congress, he said on Thursday.
"I look forward to signing it into law ... so that together we can strengthen and restore American democracy for the next election and all those to come," Biden said in a statement released by the White House, Reuters said.
The "For the People Act of 2021" is something Democrats say is urgently needed as Republican-controlled state legislatures scramble to change voting laws in the wake of the 2020 presidential election.
The House passed the election reform bill in a 220-210 vote. The measure now heads to the Senate.
The package would automatically register people to vote and restore the voting rights of felons. It would also mandate more than two weeks of early voting, encourage voting-by-mail and expand absentee ballot drop boxes across the country -- along with other provisions meant to address concerns raised by election officials during the 2020 election cycle.