17-Year-Old Shot Dead, Two Others Wounded in NYC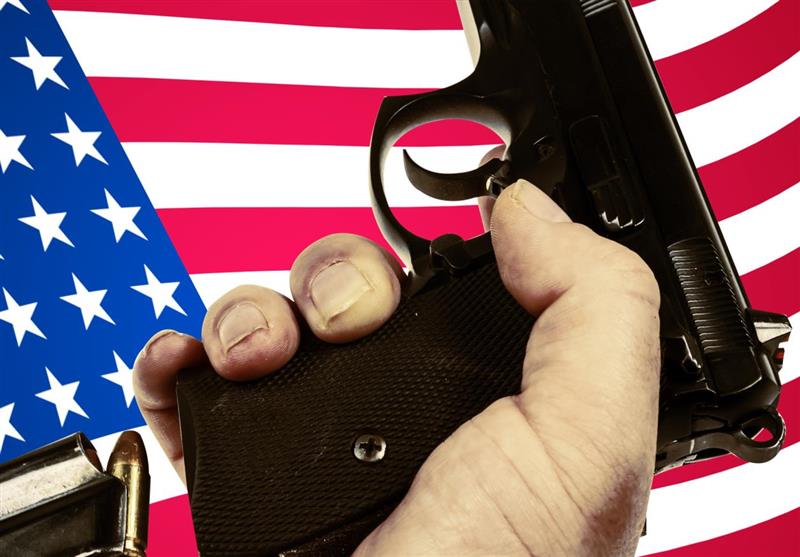 TEHRAN (Tasnim) – A 17-year-old was shot dead and two others hurt after a brazen gunman stepped out of a car and opened fire on the trio as they walked down a street in Brooklyn, New York, police said.
The three victims were targeted while walking along East 82nd Street near Farragut Road in Canarsie around 10:15 a.m., police said, The New York Post reported.
The gunman got out of the back seat of a gray sedan and began shooting, an NYPD spokeswoman said.
Bryan Sanon, of Brooklyn, was shot in the chest and died at the scene, police said.
An 18-year-old was shot in the face and a third victim, a man, 19, suffered graze wounds in both his legs, cops said.
The two wounded teens were transported to Brookdale Hospital in stable condition, authorities said. The suspects remain at large, police said.