New Phases of Coronavirus Vaccine Human Trials Begin in Iran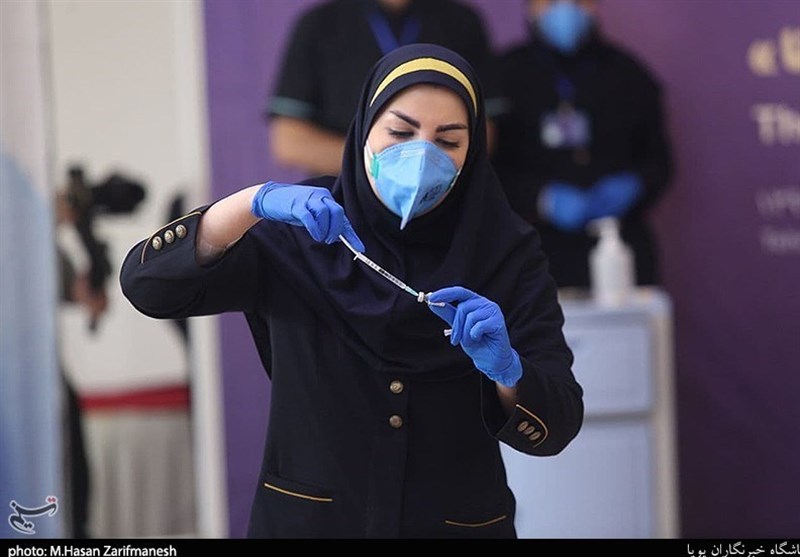 TEHRAN (Tasnim) – Iranian researchers on Monday started the second and third phases of clinical trials with a homegrown vaccine for the coronavirus.
Around 300 volunteers are going to get the 'COV Iran Barkat' vaccine in the second phase of clinical trials.
During the third phase, the Iranian vaccine will be injected to 20,000 volunteers in six different cities, officials said.
None of the 56 people that have received the homegrown vaccine in the first phase has shown any symptoms.
In February, the Headquarters for Executing the Order of Imam Khomeini, the institution that has developed the vaccine, said the first stage of human trials has produced promising results as the vaccine is one hundred percent effective against the mutated variant of coronavirus found in the UK.
The foundation noted that three companies in Lebanon, Syria and Venezuela are also willing to purchase the Iranian vaccine.
Officials say Iran will receive around 16 million doses of vaccines through the World Health Organization's COVAX program, import more than 25 million doses from abroad, and produce 25 million other doses inside the country.