IRGC Navy Can Detect Enemy's Silent Signals: Commander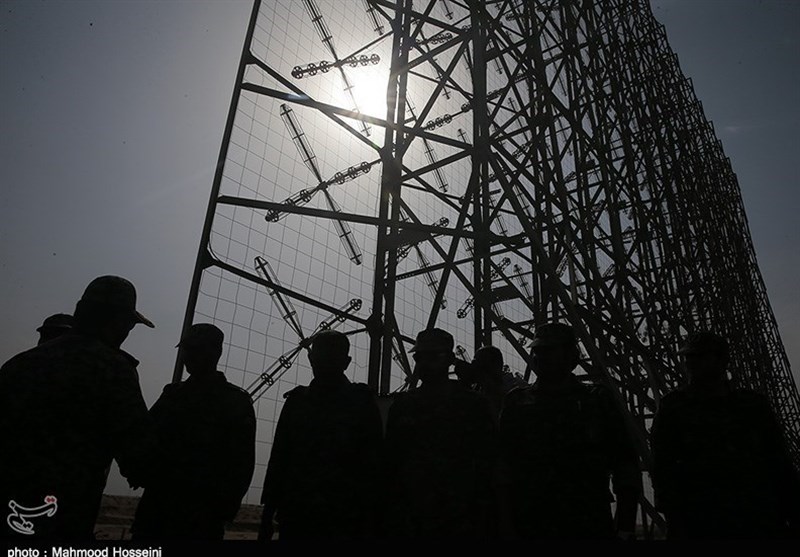 TEHRAN (Tasnim) – The new equipment supplied to the Islamic Revolution Guards Corps Navy has allowed for the eavesdropping of the enemy's silent signals, a senior commander said.
Speaking to reporters on the sidelines of opening of a new missile city on Monday, IRGC Navy Commander Rear Admiral Ali Reza Tangsiri said the electronic warfare systems that have come into operation would enable the IRGC servicemen to detect even the silent signals of enemies and their internal communications.
He also noted that the range of the new missiles unveiled in the military facility has been extended, pointing to the missile systems that can fire in motion.
The IRGC Navy's new missile city includes a host of missile systems as well as cruise and ballistic missiles with various ranges.
One of the items unveiled in the event was a missile system that can shift the focus on targets after launch.
The military gear has been manufactured by the Defense Ministry, local knowledge-based companies, and the IRGC Navy's research organizations.