Iran's Constitutional Council Approves Budget Bill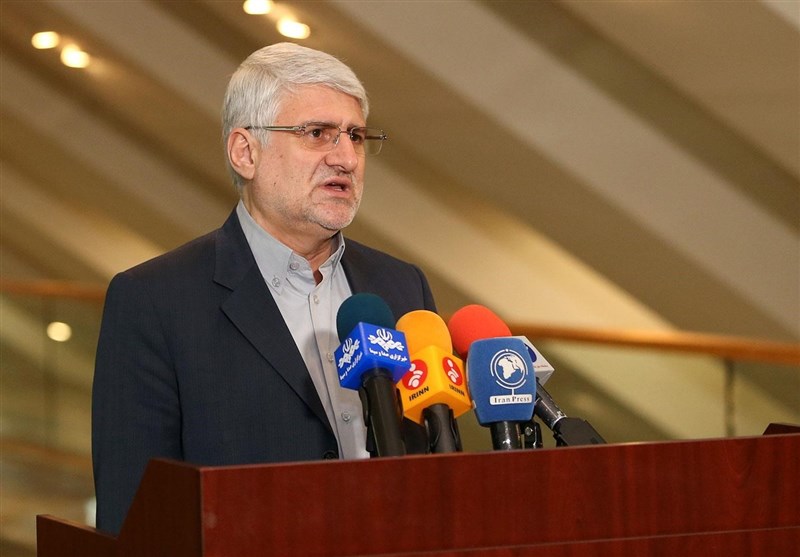 TEHRAN (Tasnim) – The Constitutional Council has approved Iran's national budget bill for the next year, a lawmaker said.
Mohammad Hossein Farhangi, the spokesman for the Parliament's presiding board, told Tasnim on Tuesday that the Constitutional Council – formerly known as the Guardian Council – has informed the Parliament that the bill has been approved.
On Saturday, the constitution watchdog had reviewed the draft budget for the Iranian calendar year of 1,400 (March 21, 2021- March 20, 2022) and sent it back to Parliament for further revisions.
The Parliament then worked on a list of the bill's shortcomings highlighted by the council and made the required changes before sending it to the council again for final approval.