No Limit to Export of Iranian Arms, Defense Minister Tells Tajik Counterpart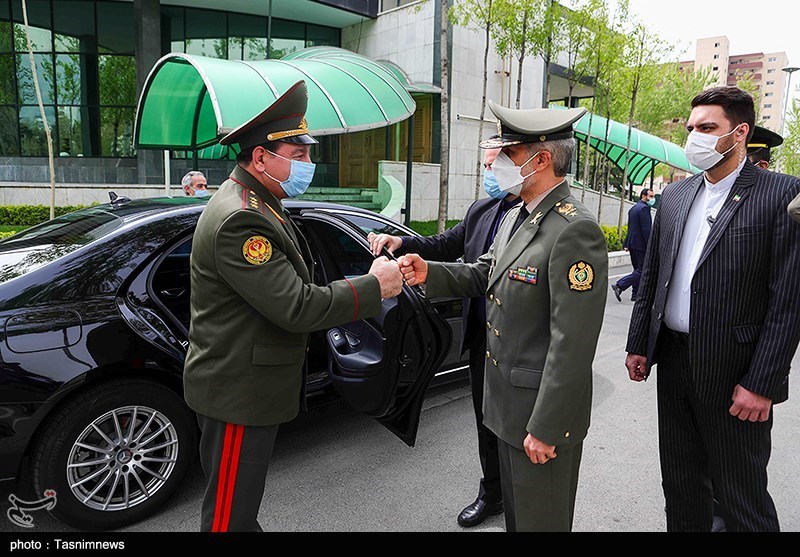 TEHRAN (Tasnim) – In a meeting with his Tajik counterpart, Iranian Defense Minister Brigadier General Amir Hatami affirmed that Tehran has no problem in exporting military products after the termination of a UN embargo in 2020.
"Fortunately, the arms embargo on the Islamic Republic of Iran terminated in October 2020 under the (UN) Security Council resolution, and we have no problem in exporting defense items and equipment," the Iranian general said in the meeting with Defense Minister of Tajikistan Colonel General Sherali Mirzo, held in Tehran on Tuesday.
He also warned against the spread of Daesh (ISIL or ISIS) terrorists and other extremist groups in the region.
"We have always expressed opposition to the presence of extra-regional forces in wars and various conflicts, whether in Syria, Iraq, Afghanistan or elsewhere," he added.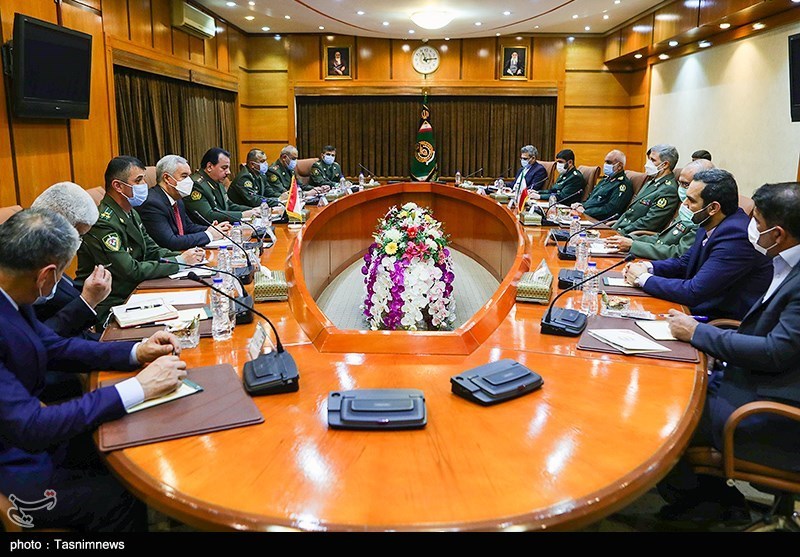 Hatami further pointed to the high price that Iran has paid for the restoration of peace and stability to the region with the policy of settlement of regional problems with the participation of regional states, adding that the greatest and most irreparable damage was the martyrdom of top commander Lt. General Qassem Soleimani, the hero of war against terrorism and extremism.
For his part, the visiting Tajik defense minister voiced his country's willingness to enhance the political, military and defense cooperation with Iran, saying the two countries have achieved suitable and strategically valuable results considering their cultural and social commonalities.
Colonel General Mirzo also highlighted the importance of cooperation between Tehran and Dushanbe in ensuring regional peace, stability and security, stressing that the conflicts and insecurity in the region necessitate closer cooperation between the two countries in the battle against terrorism and drug trafficking.