Iran's Centrifuges, Enriched Nuclear Material Rising: Spokesman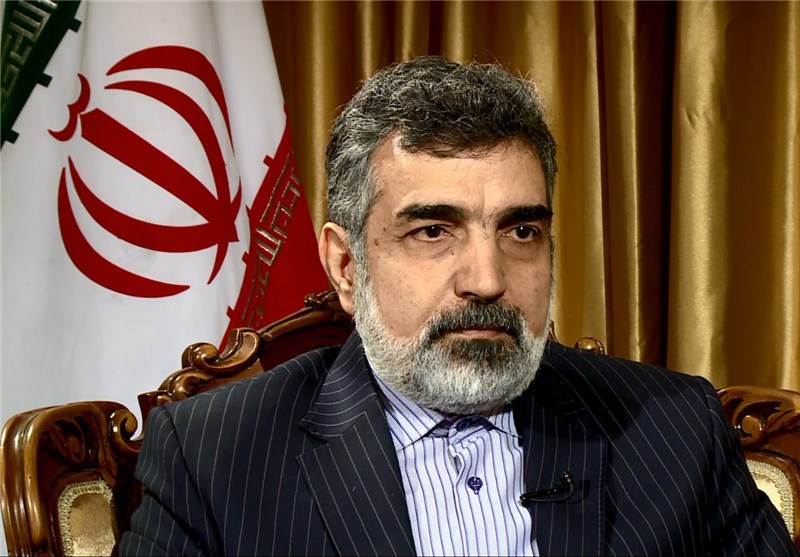 TEHRAN (Tasnim) – The number of Iran's centrifuge machines and amount of nuclear material enriched in the country are growing rapidly, the Atomic Energy Organization of Iran's spokesman said, warning the West that it would bear the brunt of consequences of any further delay in lifting the sanctions.
In comments broadcast via his Instagram account on Friday night, Behrouz Kamalvandi said the Western parties will be the "big loser" in case of a further delay in the termination of the sanctions on Iran.
"The number of our centrifuges and the amount of enriched (nuclear) material are increasing rapidly," he underlined.
The one that would lose amid a further delay in the removal of the sanctions is not Iran, but such a delay will be detrimental to the Western parties, the spokesman warned.
Iran continues to make progress in the nuclear industry, maintains that the sanctions must be lifted, and would not trust words and slogans this time, Kamalvandi stressed.
On the latest round of the JCPOA Joint Commission in Vienna, the spokesman said Iran has made it clear that it will not take any action as long as the sanctions are not lifted in a verifiable manner.
Iran has put forward the list of its demands and around 1,600 sanctions that must be terminated, he noted.
Iran and the remaining parties to the 2015 nuclear deal concluded a four-day meeting of the JCPOA Joint Commission in Vienna on Friday to weigh plans for the return of the US to the accord after the full termination of the American sanctions on Tehran.
Officials from Iran, China, Russia, France, Germany and the UK are going to continue talks next week after what the EU called "constructive exchanges" this week.