Comoros Frees Iranian Fishermen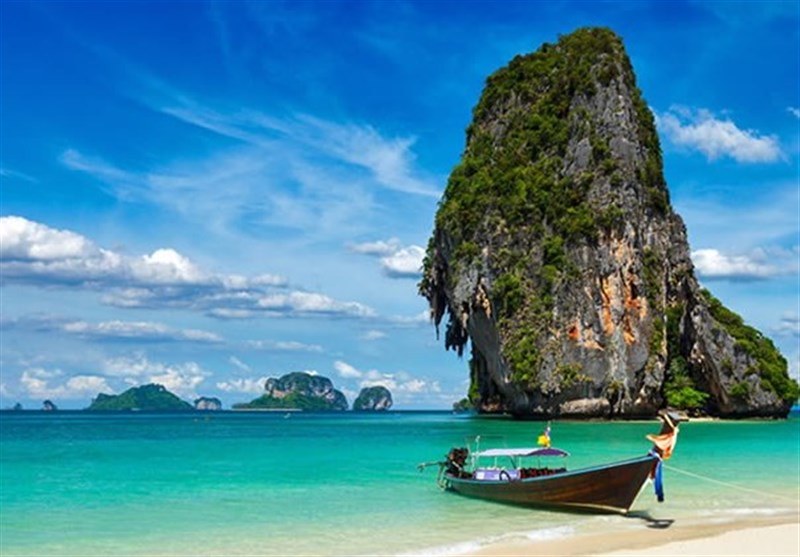 TEHRAN (Tasnim) – Seven Iranian fishermen have been released from Comoros after the East African country's coast guard saved them following a storm, an Iranian spokesperson said.
In comments on Saturday, Iran's Foreign Ministry Spokesperson Saeed Khatibzadeh thanked the government of Comoros for helping the Iranian fishermen.
He said the seven fishermen from Iran's southeastern province of Sistan and Balouchestan had been saved by the coast guard of Comoros off the coasts of the African nation a few weeks ago after a storm.
The Iranian fishermen were repatriated on Thursday, April 8, the spokesman said.