Iran Calls for Int'l Action against 'Nuclear Terrorism' after Natanz Incident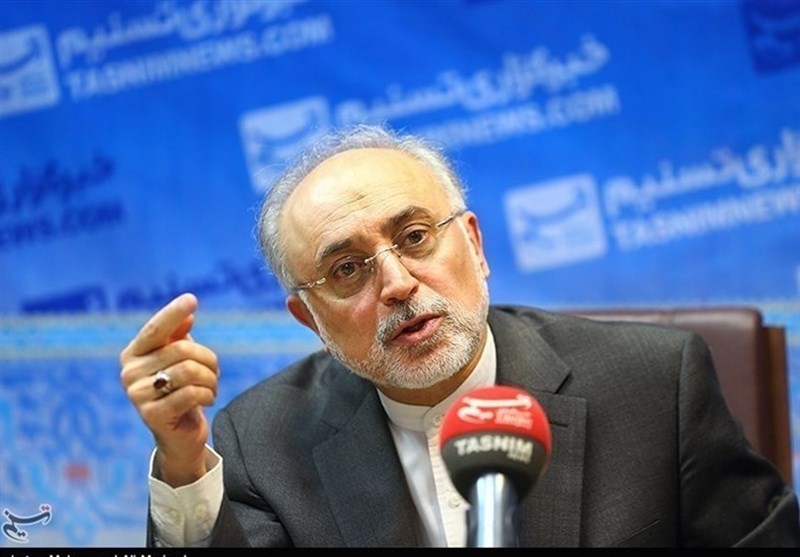 TEHRAN (Tasnim) – The head of the Atomic Energy Organization of Iran (AEOI) denounced the latest act of sabotage against the country's enrichment facility in Natanz, saying the international community and the UN nuclear agency have to deal with such an act of "nuclear terrorism".
Ali Akbar Salehi's remarks came hours after the AEOI spokesman said on Sunday that an incident took place at the electricity distribution network of Ahmadi Roshan nuclear facility in Natanz, which is a uranium enrichment center located in central Iran.
"The Islamic Republic of Iran, while condemning this despicable act, underlines the need for the international community and the International Atomic Energy Agency (IAEA) to address this nuclear terrorism and reserves the right to take action against masterminds, perpetrators and conspirators of this act," Salehi said.
He added that Iran will seriously pursue the development of its nuclear technology, on the one hand, and make efforts to remove the oppressive US sanctions, on the other hand, so that those who ordered the terrorist act would not reach their goals, Press TV reported.
According to the AEOI chief, the action that took place at the Natanz enrichment facility shows the failure of those, who oppose the country's industrial and political advances, in preventing Iran's remarkable progress in its nuclear program and obstructing successful talks aimed at removing the sanctions.
AEOI Spokesman Behrooz Kamalvandi said on Sunday that the accident happened in part of the electricity network of Ahmadi Roshan nuclear enrichment facility, but it has not resulted in any casualties or contamination.
He said investigations are underway to ascertain the cause of the incident.
Israel's public radio quoted unidentified intelligence sources on Sunday as saying that Israel's Mossad spy agency carried out a cyber-attack against Iran's Natanz nuclear facility, Reuters reported.