US Senate Confirms Former North Korea Negotiator as Deputy Secretary of State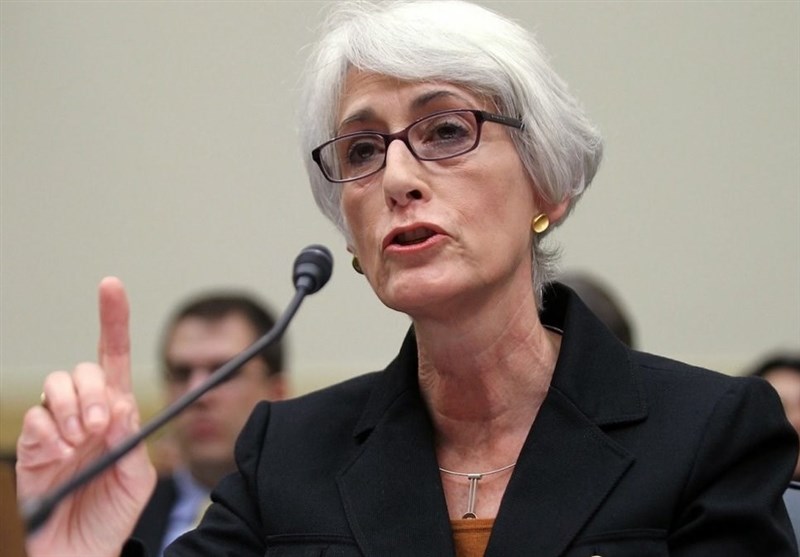 TEHRAN (Tasnim) – The United States Senate confirmed Wendy R. Sherman as deputy secretary of state on Tuesday, ushering into the White House a well-known foreign policy veteran with North Korea experience.
Sherman, who was nominated by US President Joe Biden in January, once traveled to North Korea to meet with leader Kim Jong Il in 2000 when she served as a counselor to the secretary of state under the Bill Clinton administration and as a policy coordinator on North Korea. She also worked as the lead negotiator with Iran as undersecretary of state for political affairs during Barack Obama's administration, helping to negotiate the Iran nuclear deal in 2015.
On Tuesday, the Senate confirmed Sherman's new role with a 56-42 vote, with some Republicans crossing party lines to vote in favor, NK News reported.
"Congratulations to my good friend, Wendy Sherman, on her confirmation as our deputy secretary," US Secretary of State Antony Blinken tweeted on Tuesday. "We are all only as good as the team we surround ourselves with, and I am thrilled to have you on board."
Decades ago, Sherman was a vocal advocate of diplomacy with the DPRK, at one point calling for a summit between US president George W. Bush and North Korean leader Kim Jong IL in a 2001 op-ed for The New York Times.
"Some are understandably concerned that a summit with President Bush would only legitimize the North Korean leader," she wrote. "But, if such a meeting verifiably eliminated a major missile threat to the United States and the world, drew North Korea into the international community and began to open a window of freedom for that country's starved and desperate citizens, it would be more than worth the risk."
Washington is currently working on a North Korea policy review, which could more clearly reveal the Biden administration's stance on diplomacy with the DPRK and its strategy going forward. However, the policy review may not be fully released to the public, and relations between Washington and Pyongyang have faltered into tension in recent weeks.
"Certainly, we do want to ensure that North Korea understands that — unless it comes to the table to really make progress in denuclearization — that we will use every tool that we have to prevent them from doing so," Sherman said last month at a confirmation hearing before the Senate Foreign Relations Committee.