Yemen Carries Out Fresh Retaliatory Attack against Saudi Air Base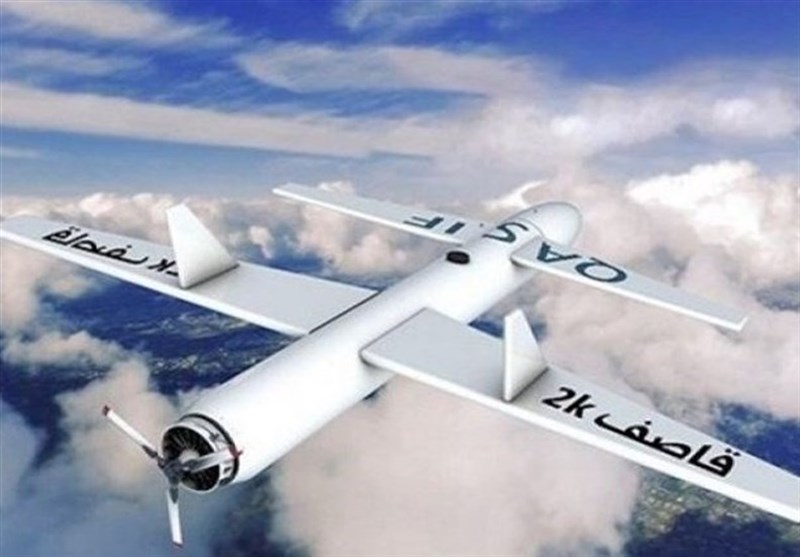 TEHRAN (Tasnim) – The Yemeni air force managed to carry out accurate drone attacks on the King Khalid air base in Asir, Saudi Arabia, in response to the continuing Saudi aggression on the country.
The spokesman for the Yemeni Armed Forces, Brigadier General Yahya Saree, said in a brief statement that the Air Force carried out an air attack on King Khalid Air Base in Khamis Mushait, with a 2K bomber drone targeting a sensitive military site, stressing that the strike was precise
Saree said it came in response to the escalation of aggression and the ongoing siege on Yemen.
The Saudi war and siege on the Arabian Peninsula country has made at least 80 percent of the country's 28-million-strong population reliant on aid to survive in what the UN has called the world's worst humanitarian crisis.
UN agencies have already warned that around 400,000 Yemeni children aged under five are in danger of losing life this year due to acute malnutrition.
The war has also destroyed or closed half of Yemen's hospitals and clinics, leaving the people helpless particularly at a time when they are in desperate need of medical supplies to fight the COVID-19 pandemic.