IRGC Quds Force Deputy Chief Passes Away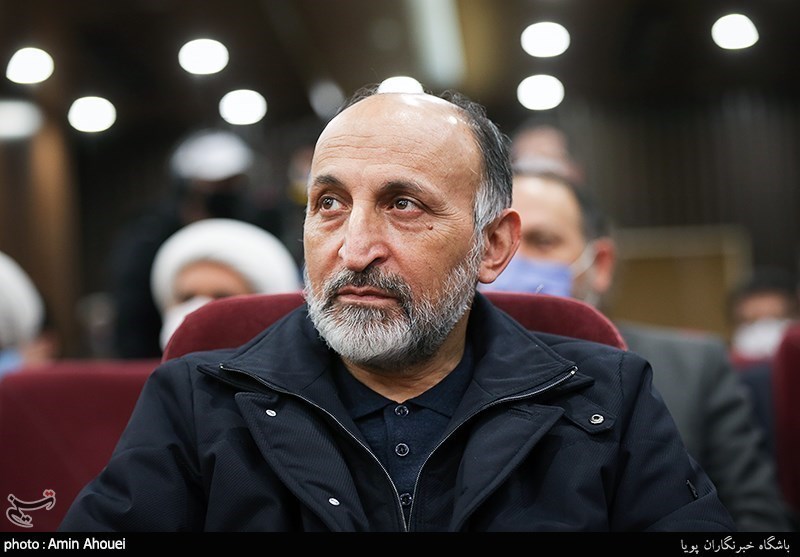 TEHRAN (Tasnim) – Deputy Commander of the Islamic Revolution Guards Corps Quds Force Brigadier General Mohammad Hejazi passed away at age 65 on Sunday.
The IRGC announced in a statement on Sunday that the senior commander has died of heart conditions.
The statement also paid tribute to him for years of sincere and unwavering efforts in serving and guarding the Islamic Revolution.
IRGC spokesperson, General Ramezan Sharif, told IRINN that the main cause of martyrdom of Brigadier General Hejazi was the health problem he was suffering for years after being exposed to chemicals during the Iraqi imposed war in the 1980s.
The late general served in many top military posts, such as the commander of Basij forces for 10 years, commander of the IRGC General Staff, and deputy commander of the IRGC.