Source Denies Story on Meeting between Shamkhani, Burns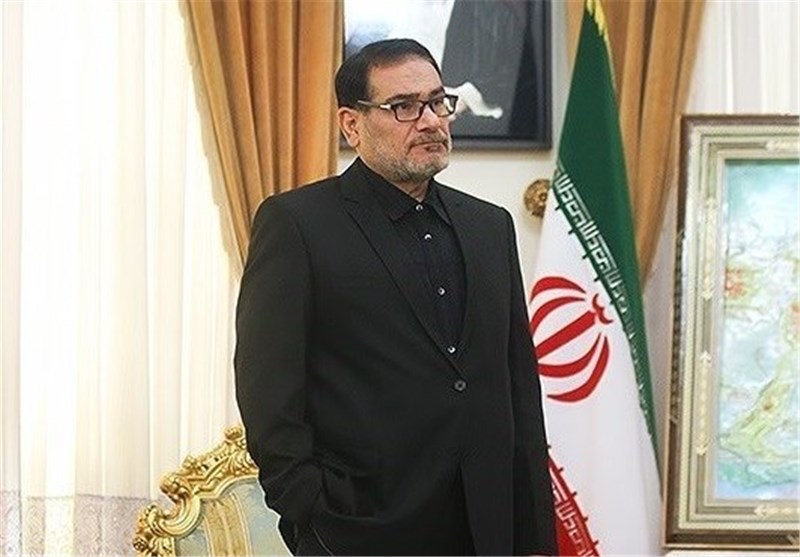 TEHRAN (Tasnim) – An informed source has denied reports about a meeting in Iraq between Secretary of Iran's Supreme National Security Council Ali Shamkhani and CIA Director William Burns.
Speaking to Tasnim on Tuesday, the informed source said Shamkhani has not held any such meetings or talks with the American official.
The Central Intelligence Agency of the US had also denied the reports of such a meeting in Baghdad.
There were also rumors that William Burns has had a meeting with Iranian Foreign Minister Mohammad Javad Zarif at the house of foreign minister of Iraq in Baghdad.
Iran's Foreign Ministry Spokesperson Saeed Khatibzadeh had dismissed those reports.
Tasnim learned later that William Burns had left Baghdad several days before the team of Iranian officials led by Foreign Minister Zarif traveled to Iraq for an official visit.