Iran Inaugurates Major Water Projects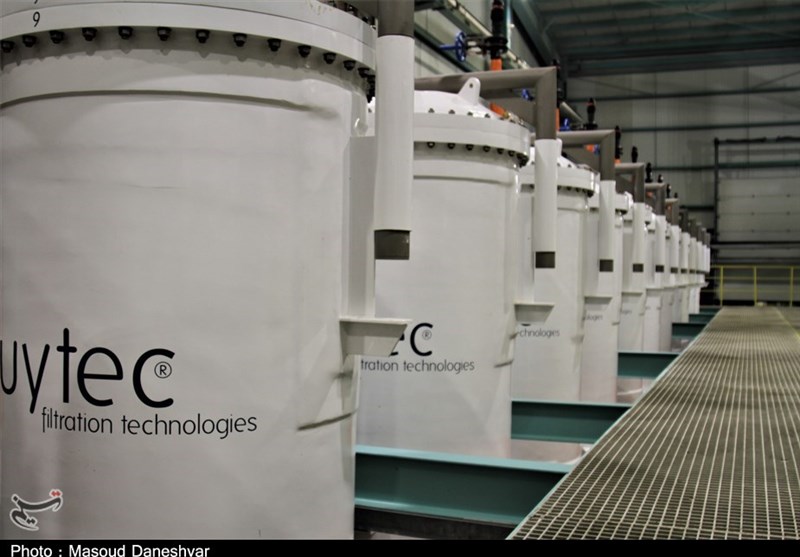 TEHRAN (Tasnim) – Iranian President Hassan Rouhani on Thursday launched four major water projects in the country during a video conference event.
The projects were inaugurated in the southern provinces of Hormozgan and Khuzestan and northern province of Mazandaran.
They included Phase 3 of Bandar Abbas Sea Water Desalination Plant, a water transfer pipeline and a water purification plant.
Also, the operation to fill the Balarood Dam in Khuzestan began today.
The four projects were completed with a total investment of 26 trillion rials.
In a speech at the inauguration ceremony, Rouhani highlighted the importance of water in Iran as a semi-arid country and said launching every dam, desalination plant and water purification plant is a valuable achievement.