Iran Police Disband Gang Selling American Guns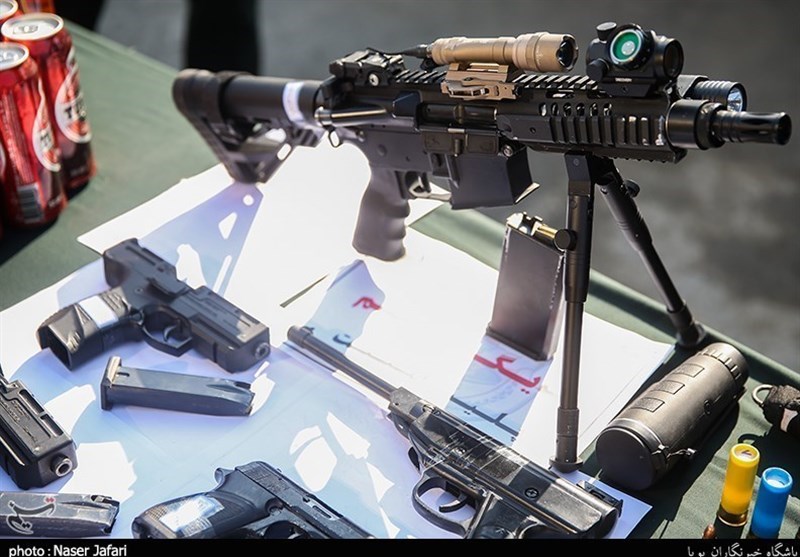 TEHRAN (Tasnim) – The Iranian Police forces have disbanded a gang of criminals involved in illegal online weapons trade, a commander said.
The deputy commander of the Iranian Police said the gun-running band was trading weapons in the virtual space.
The Police forces detected the gun-runners and captured all gang members in less than two weeks, General Qassem Rezaee said.
All weapons that the gang had put up for sale have been made in the United States and smuggled into Iran from Turkey, the general noted, adding that Turkey has been asked to take the necessary measures to stop arms smuggling into Iran.