Energy Minister: Iran to Pay for Vaccine with Funds Held in Iraq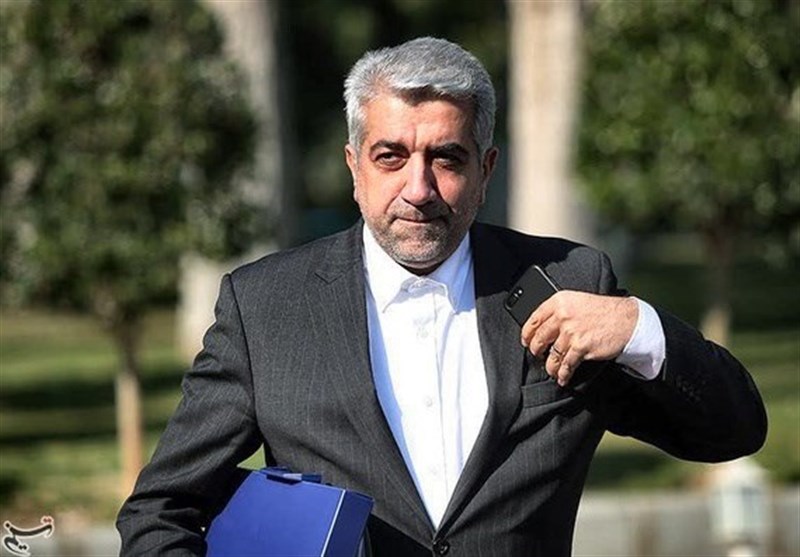 TEHRAN (Tasnim) – Iran will use its financial resources blocked in Iraq for the purchase of coronavirus vaccines from Russia, Energy Minister Reza Ardekanian said.
In comments after a meeting with Iraq's Electricity Minister Majid Mahdi Hantoush, held in Tehran on Sunday, Ardekanian said Iranian President Hassan Rouhani has ordered that the money needed for buying COVID-19 vaccines be provided from funds held in different parts of the world.
"According to an agreement between Iran and Russia, part of Iraq's debt to Iran will be spent on purchasing Russian vaccines," the minister said, Press TV reported.
The Iranian energy minister said necessary arrangements with Baghdad and Moscow have been made and "we expect that the first payments will be made in the coming days."
Iran has billions of dollars in a Trade Bank of Iraq (TBI) account which processes Iraq's payments for imports of natural gas and electricity from Iran.
However, the funds have been frozen because of the US sanctions on Iran which restrict the use of the dollar for transactions involving Tehran.