Iran Involved in China's Belt and Road Initiative: Minister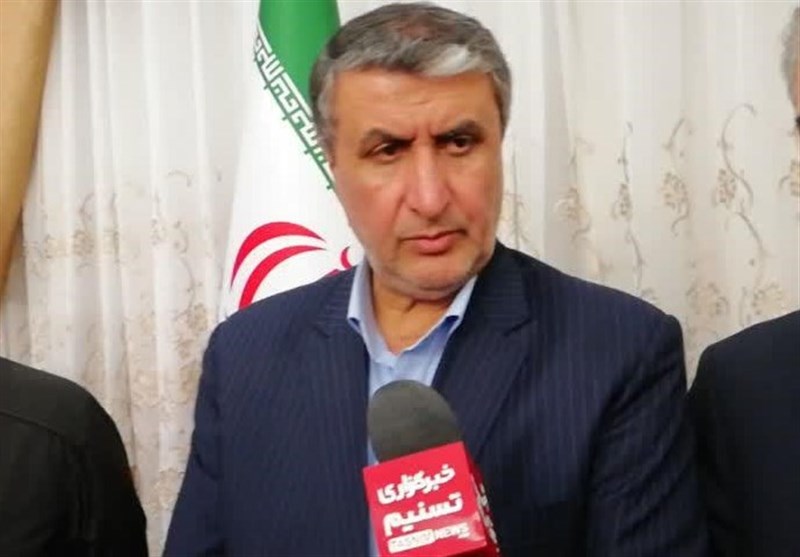 TEHRAN (Tasnim) – Iran has been involved in China's major infrastructure development project 'One Belt One Road', Minister of Roads and Urban Development Mohammad Eslami said.
In remarks on Sunday, Eslami said the One Belt One Road initiative developed by China includes major information technology plans that are projected to be worth 63,000 billion rials according to the initial plots.
The minister said the project did not include Iran at all before, but Tehran held consultations and managed to modify the project and draw in.
In February, Iranian Foreign Minister Mohammad Javad Zarif hailed the close cooperation between Tehran and Beijing as win-win interaction, saying such strategic relations remain unaffected by international developments.
In an article written for The People's Daily on the 50th anniversary of the establishment of diplomatic ties between Iran and China, Zarif expressed hope that Iran would play a greater role in China's Belt and Road Initiative (BRI), a global infrastructure development strategy to link Asia, Europe and beyond.
Iranian officials say a 25-year cooperation agreement that Tehran and Beijing signed in March has a comprehensive road map, with the economic dimension serving as the document's main axis. This includes cooperation in various fields, as well as Iran's involvement in the One Road, One Belt initiative and a special focus on the private sector in both countries.