2 Rounds of Talks Held with Saudis: Iranian Spokesman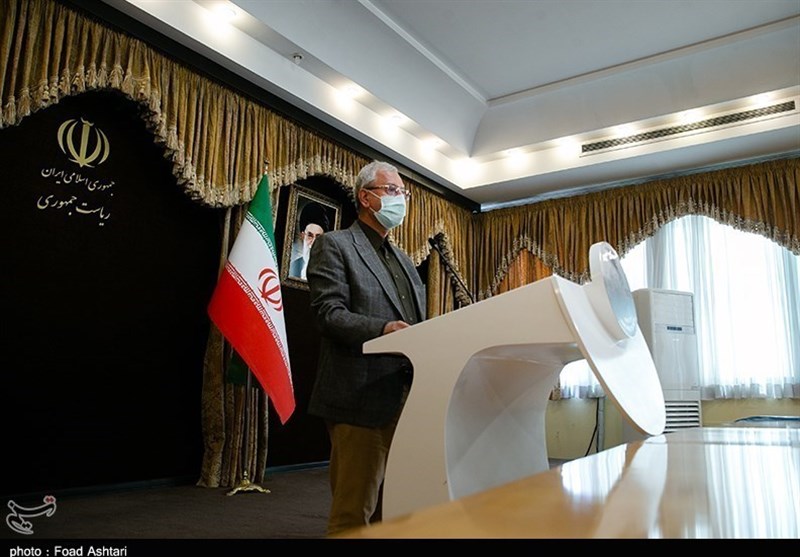 TEHRAN (Tasnim) – The spokesperson for the Iranian administration confirmed on Tuesday that the country has held two rounds of negotiations with Saudi Arabia recently about bilateral and regional issues.
In comments at a press conference on Tuesday, Ali Rabiee said the two rounds of talks have been held at the level of special representatives and will continue until achievement of results.
The process of talks between Iran and Saudi Arabia is evaluated as positive, he said, noting that the negotiators have discussed the bilateral and regional issues with the purpose of narrowing difference and clearing up misunderstandings.
"We have supported and welcomed talks among neighbors, including Saudi Arabia, over the past years, and today there are glimmers of hope for the settlement of disagreements," he added.
Iran is resolved to address all the problems that have troubled regional nations, Rabiee noted, but refused to comment on the details of the talks between Tehran and Riyadh.
"We believe this is the proper time to end these differences and restore the good and brotherly neighborliness," he said, stressing that the doors of diplomacy are currently open to Iran and neighboring states as there are "positive signs in some cases."
He also said that more efforts are needed to make sure that efforts for restoration of stability to the region and establishment of sustainable peace for all nations are on the right track.