FMs Urge Promotion of Iran-Algeria Ties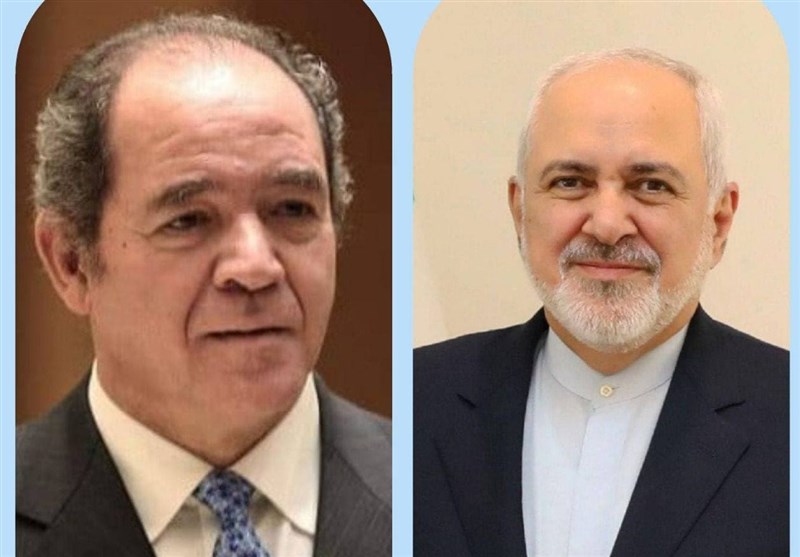 TEHRAN (Tasnim) – The foreign ministers of Iran and Algeria called for the expansion of relations between the two Muslim nations.
In a telephone conversation, Iranian Foreign Minister Mohammad Javad Zarif and his Algerian counterpart Sabri Boukadoum talked about the latest regional and international developments.
They also exchanged congratulations over the Muslim festival of Eid al-Fitr and expressed satisfaction with the close relations between Tehran and Algiers.
Zarif and Boukadoum stressed the need for closer cooperation between the two countries in various fields and for reciprocal visits of delegations.
In a message for his Algerian counterpart in July 2020, Iranian President Hassan Rouhani hoped that Iran and Algeria would promote the bilateral, regional and international relations considering the history of their ties and the potential capacities for cooperation.