IRGC Smashes Intruding Terrorist Team in Northwest Iran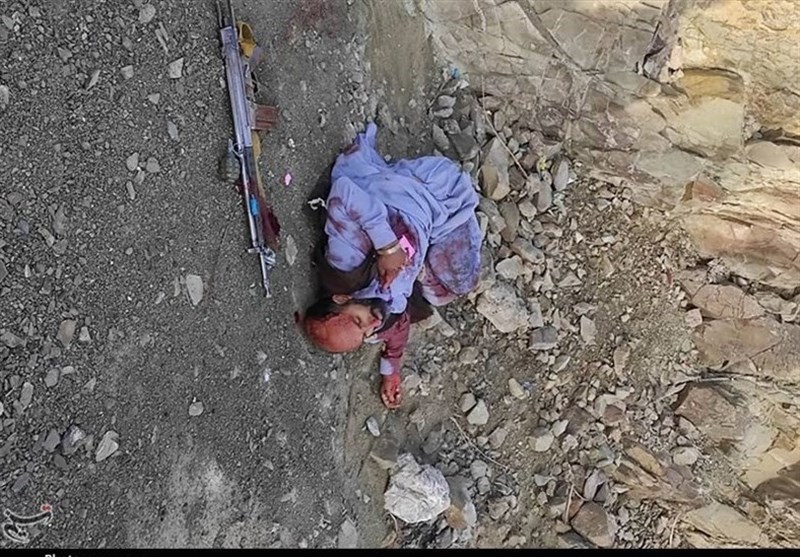 TEHRAN (Tasnim) – The Islamic Revolution Guards Corps' servicemen have attacked a team of terrorists in northwestern Iran near the common border with Turkey, killing seven armed intruders, the IRGC said in a statement.
The public relations department of the IRGC's Hamzeh Seyed al-Shohada Base said in the statement that its forces clashed with a 7-strong team of outlaws and anti-revolution terrorists who had infiltrated into the country from Turkey.
In the gunfight that occurred in a border area near the city of Salmas in the northwestern province of West Azarbaijan on Tuesday night, all seven terrorists were killed, the statement added.
It also noted that two local Basij forces from Salmas were martyred in the operation.
In July 2018, anti-revolutionary terrorists attacked a border post of the IRGC Ground Force's Hamzeh Seyed al-Shohada Base in Iran's western province of Kurdistan, killing 11 forces of the base.
The IRGC is tasked with protecting the country's northwestern and southeastern borders.