Zarif Reiterates Iran's Continued Support for Palestinians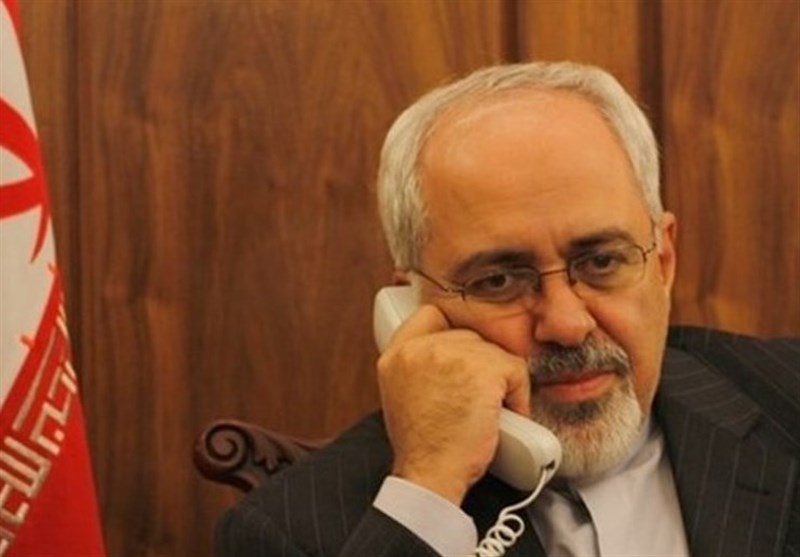 TEHRAN (Tasnim) – Iranian Foreign Minister Mohammad Javad Zarif had a telephone conversation with Ziyad al-Nakhalah, the secretary-general of the Palestinian Islamic Jihad movement on Wednesday.
Zarif, who is on a visit to the Syrian capital of Damascus, underlined Iran's continued support for the people and resistance of Palestine.
He described the Palestinian people's patience and resistance as a source of pride, and expressed Iran's preparedness to support the Palestinian people and resistance.
Al-Nakhaleh, in turn, appreciated the constant support of the Islamic Republic of Iran.
In a meeting with Syrian President Bashar al-Assad in Damascus on Wednesday, Zarif pointed to the crimes of the Israeli regime in the occupied territories against the defenseless people of Palestine, and condemned the atrocities in the strongest terms.
He also stressed the need for the intervention of international organizations as well as the Organization of Islamic Cooperation in pursuing the rights of the Palestinian people, and highlighted the role of countries of the resistance front in this regard.