Smoke Rises across Gaza As Israel Continues Air Strikes (+Video)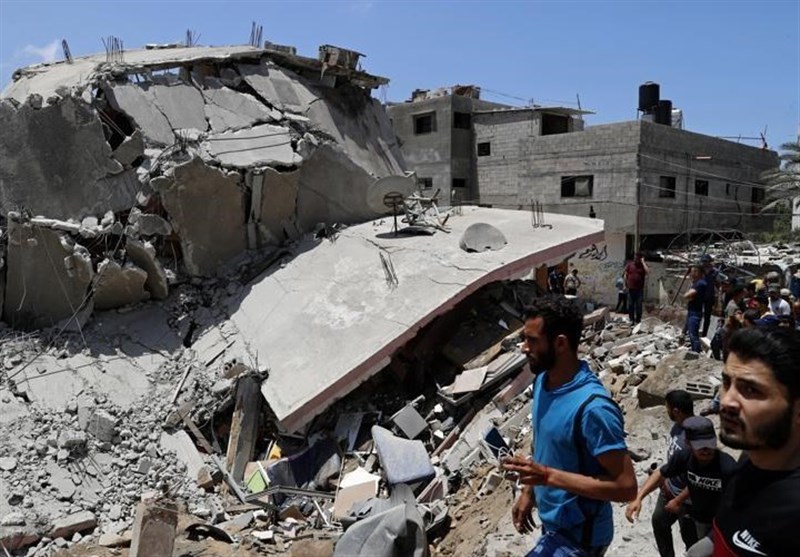 TEHRAN (Tasnim) – Plumes of smoke rises from Gaza's rooftops as Israel resumed deadly air strikes.
Explosions and clouds of smoke could be seen rising throughout the area.
More than 80 Palestinians have been killed in Israeli strikes on the Gaza Strip since Monday, while nearly 500 people have been injured, the Donia Al-Watan news website reported on Thursday citing the Health Ministry of the coastal enclave.
"As a result of the ongoing Israeli aggression in Gaza, some 83 people have been killed, including 17 children and seven women," the source stated. "Another 487 people received various wounds."
Earlier on Thursday, the Gaza Strip's Health Ministry reported several deaths, which were likely caused by exposure to unknown poisonous gases. The ministry noted that several bodies of Palestinians with signs of suffocation were sent to the Al-Shifa Medical Center. All the necessary samples were taken from the victims to complete the relevant tests, it said.