Iran Calls Up 17 Players for 2021 VNL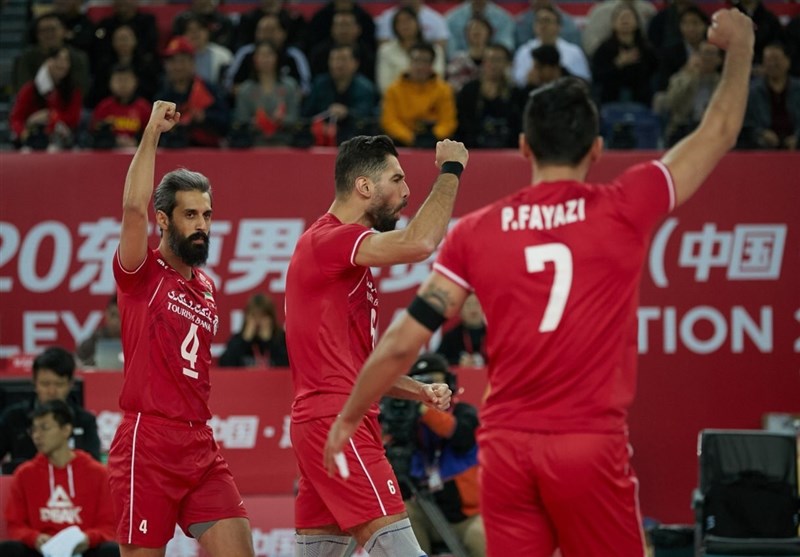 TEHRAN (Tasnim) - Vladimir Alekno has invited 17 players to the Iranian national team for the 2021 FIVB Volleyball Nations League in Rimini, Italy.
The third edition of the competition will begin on May 25 at Italy's Adriatic resort of Rimini with the participation of 16 women's and 16 men's teams and conclude on June 27.
The competition format is a single round robin pool with each of the 16 teams facing every other ahead of semifinals between the top four of the standings.
Squad:
Milad Ebadipour, Reza Abedini, Saeid Marouf, Mohammad Mousavi, Porya Fayyazi, Mohammad Reza Hazratpour, Masoud Gholami, Amir Ghafour, Saber Kazemi, Mohammad Javad Manavinejhad, Ali Asghar Mojarrad, Ali Shafiei, Meysam Salehi, Mohammad Taher Vadi, Arman Salehi, Amir Hossein Esfandiar, Bardia Saadat