President Urges Attracting Foreign Investment in Iran Free Trade Zones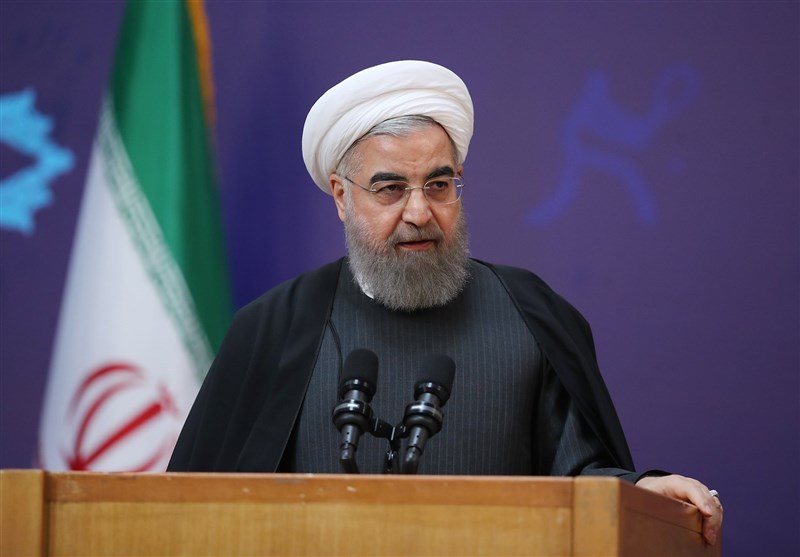 TEHRAN (Tasnim) – President of Iran Hassan Rouhani called for plans to attract foreign investment in the country's free trade zones.
In comments at a meeting of the Administration's Economic Coordination Headquarters on Sunday, Rouhani said an economic boom in the free trade zones of Iran would require mechanisms to enhance and attract foreign investment.
He also stressed the need for trust-building programs, creating flexibility for marketing, and continued participation in regional and international markets in order to develop the free trade zones.
The president explained that Iran's successful partnership in the world trade and a boost to the exports need conditions that ae compatible with the world trade norms and the regional and international organizations.
Increased motivation for investment in Iran and reduction of the political tensions will contribute to production and exports and help the country's transition from the oil-based and state-run to the generative economy, he added.
In January, Rouhani inaugurated 60 economic and infrastructural projects in six different free trade and industrial zones and special economic zones of Iran.
The projects, including industrial plants, steel production factories, oil refineries, and port development plans, have provided employment for more than 3,200 people.