Syrian Expats in Iran Vote in Presidential Election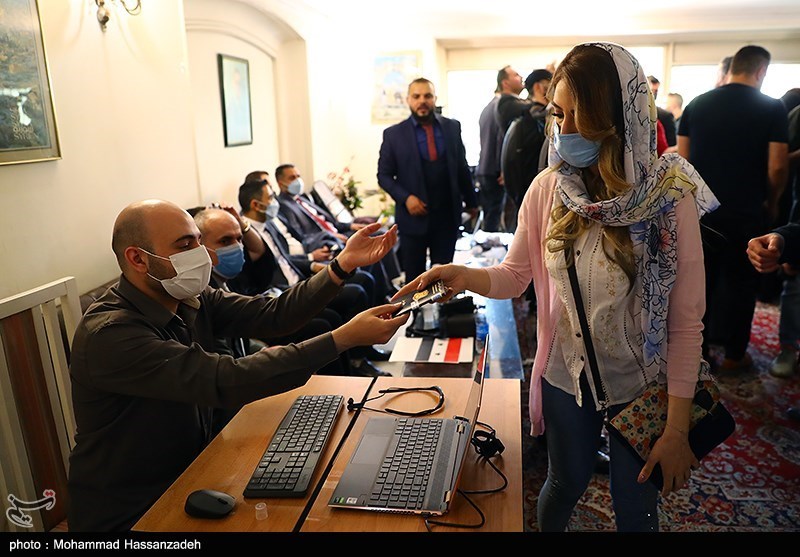 TEHRAN (Tasnim) – As Syria is going to hold the 2021 presidential elections next week, the Syrian expatriates living in Iran cast their ballots at their country's embassy in Tehran on Thursday.
Hundreds of Syrians flocked to their embassy in Tehran on Thursday to cast their votes in the presidential elections.
The polling station at the Syrian Embassy in Iran opened at 9 am local time.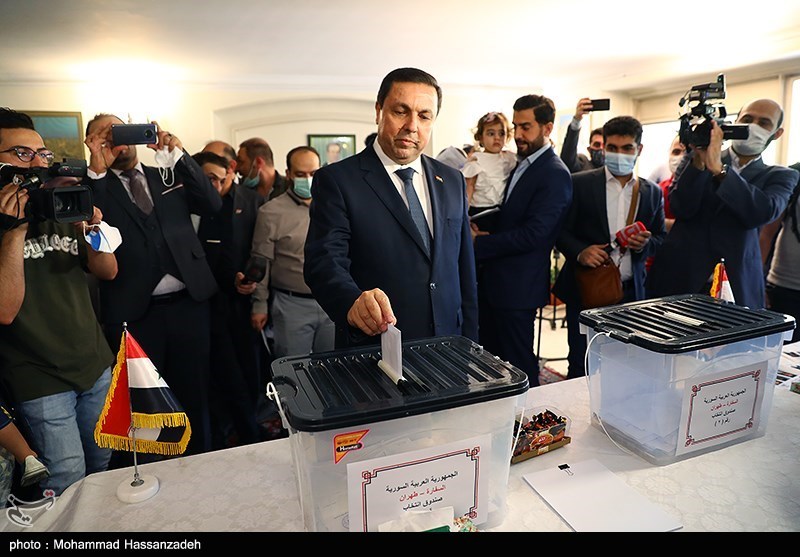 The election inside Syria is set for next Wednesday, May 26.
The three candidates in the race are incumbent President Bashar al-Assad, Abdullah Salloum Abdullah, and Mahmoud Ahmed Merei.
The election will be the second since the civil war erupted in Syria in 2011. The conflict has killed more than 388,000 people and prompted more than half of Syria's pre-war population to flee their homes.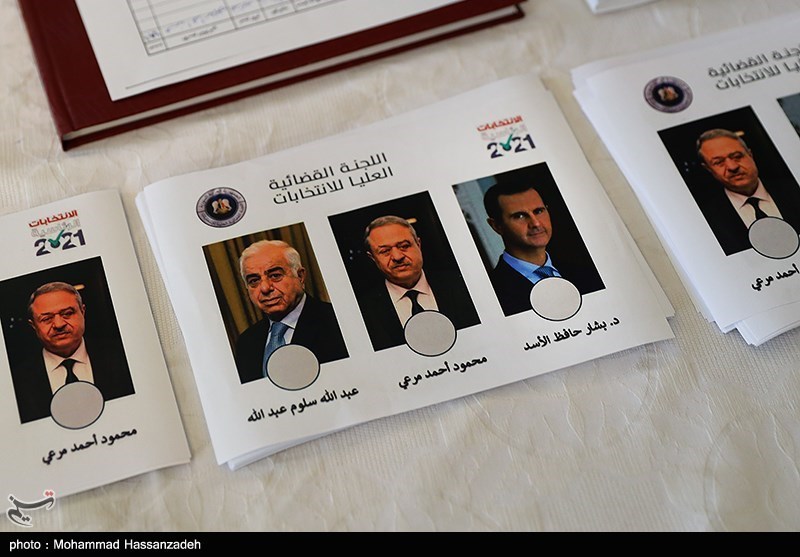 President Assad has held power for the past 21 years.