Araqchi Blasts US Admin for Maintaining Sanctions on Iran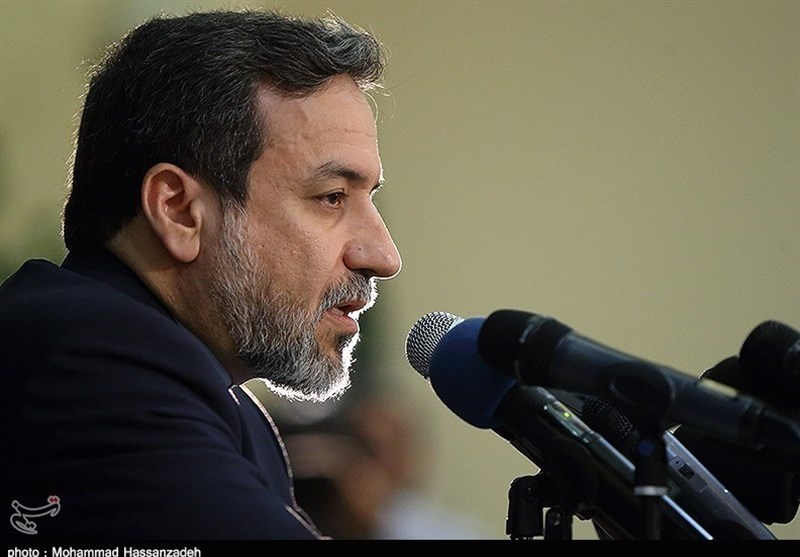 TEHRAN (Tasnim) – Iranian Deputy Foreign Minister Abbas Araqchi lashed out at the administration of US President Joe Biden for refusing to lift the brutal sanctions against Iranian people imposed by his predecessor after about 5 months.
"The US has for the past 3 years targeted every single Iranian living anywhere with its brutal & unlawful sanctions," the senior Iranian diplomat said in a post on his Twitter account.
"The current US admin has partaken in these crimes against humanity for 144 days," Araqchi added.
"Iranians should not have spent a single day under sanctions," he emphasized.
The Iranian administration has repeatedly urged Biden's administration to learn lessons from the futility of sanctions against the Iranian nation, abide by the law and resume honoring its commitments.
Leader of the Islamic Revolution Ayatollah Seyed Ali Khamenei said in February that Iran will resume honoring the Joint Comprehensive Plan of Action in full only after the US has removed all sanctions on Tehran in a practical and verifiable manner.
The US left the JCPOA in 2018 and restored the economic sanctions that the accord had lifted. Tehran retaliated with remedial nuclear measures that it is entitled to take under the JCPOA's Paragraph 36.
A new round of talks to revive the JCPOA began in Vienna on April 6 between Iran and the remaining members of the nuclear deal, namely the UK, France, Russia and China plus Germany.
The current negotiations examine the potential of revitalization of the nuclear deal and the US' likely return to it.