Iran's FM Leaves for Turkey to Attend Antalya Diplomacy Forum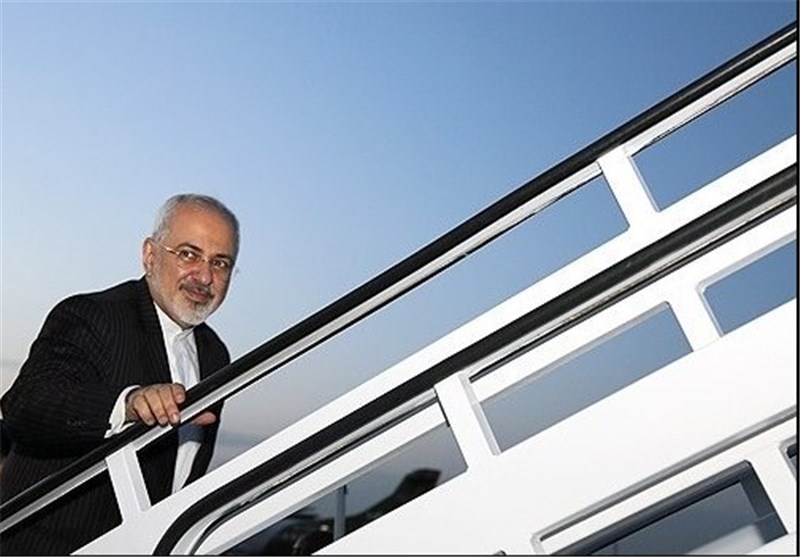 TEHRAN (Tasnim) – Iran's Foreign Minister Mohammad Javad Zarif has left Tehran for Turkey to attend the upcoming Antalya Diplomacy Forum, the Foreign Ministry's spokesman said.
Saeed Khatibzadeh said Zarif will attend the event at the invitation of his Turkish counterpart Mevlut Cavusoglu.
Iran's top diplomat will deliver a speech at the forum about the Islamic Republic's policies regarding ties with neighbors, according to the spokesman.
Khatibzadeh added that Zarif will hold talks with a number of high-ranking officials of other countries on the sidelines of the forum and will also attend a trilateral meeting of the foreign ministers of Iran, Turkey and Afghanistan.
The Antalya Diplomacy Forum will kick off in Antalya on Friday with a speech by Turkish President Recep Tayyip Erdogan.
It will gather presidents, ministers, business people and academics from all around the world, according to Turkish officials.
The three-day forum will be held by the Turkish Foreign Ministry under the theme of "Innovative Diplomacy: New Era, New Approaches".