Two Dead after Shooting in Germany's Espelkamp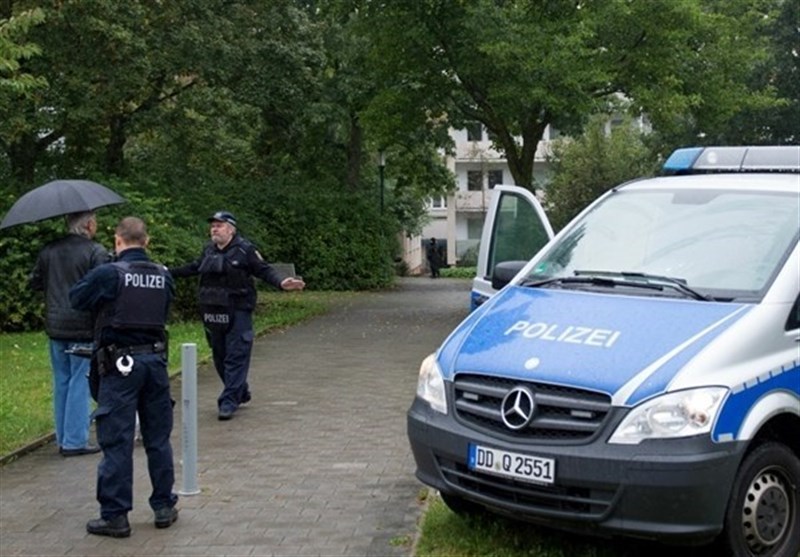 TEHRAN (Tasnim) – Two people were killed in a shooting in the center of Espelkamp (district of Minden-Lubbecke) in western Germany on Thursday, police said.
Earlier, Bild reported that one person was dead and another seriously injured after the shooting.
The police believe the shooting was part of a rampage, Bild added, quoting a police source, Sputnik reported.
The victims are a man and a woman, WDR reported.
"Shooting in the city center of Espelkamp in Minden-Lübbecke: According to the police, two people have been killed. A man and a woman. The perpetrator is said to be on the run. Police forces from all over East Westphalia-Lippe are currently being pulled together on site," WDR reported.
According to WDR, the first person was attacked near a residential building while the other was hit in a side street near the house.
A road close to the crime scene has been cordoned off. An investigation is underway.