Final Result of Iran Presidential Election Released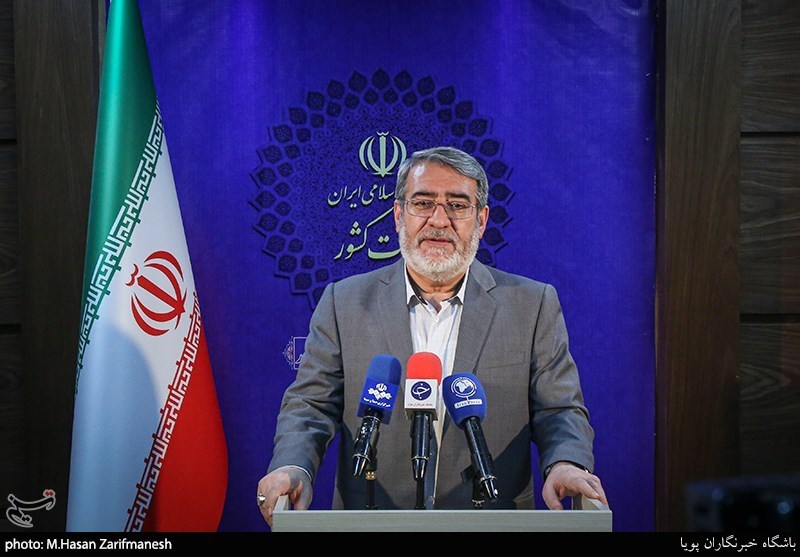 TEHRAN (Tasnim) – The Iranian Interior Ministry released the official and ultimate result of the June 18 presidential election, announcing Seyed Ebrahim Raeisi as the winner.
In a press conference on Saturday evening, Interior Minister Abdolreza Rahmani Fazli said 28,933,004 voters have cast their ballots in the Friday election.
With over 59.31 million eligible voters, the turnout has stood at 48.4 percent, he said.
The winner, Seyed Ebrahim Raeisi, has garnered 17,926,345 votes, he added.
While 3,726,870 ballots have been registered as invalid votes, the runner-up, Mohsen Rezaee, has won 3,412,712 votes, according to Rahmani Fazli.
He went on to say that the other two candidates, Abdolnasser Hemmati and Seyed Amir Hossein Qazizadeh Hashemi, have gained 2,427,201 and 999,718 votes, respectively.
Raeisi, 60, is the current Judiciary Chief of Iran.
The 13th presidential election was held simultaneously with the 6th City and Village Councils elections, midterm elections for the 5th Assembly of Experts, and midterm elections for the 11th Parliament.