Iran's FM Meets Turkish, Kuwaiti, Polish Counterparts in Antalya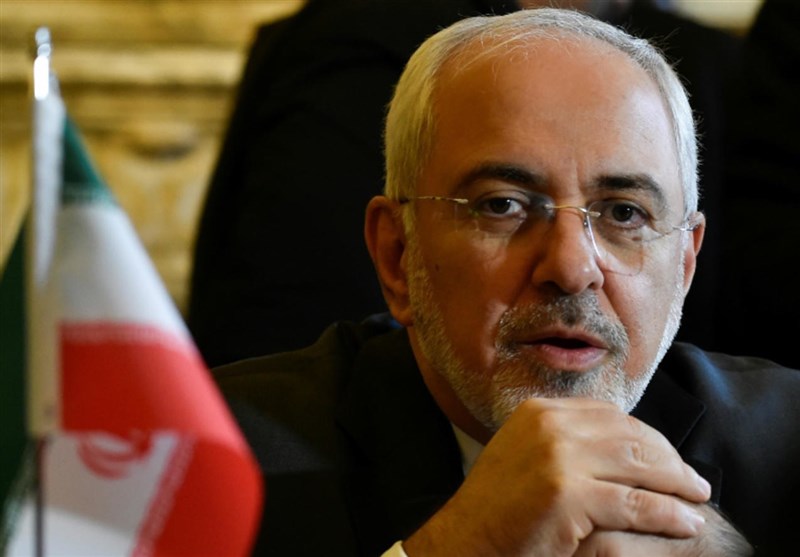 TEHRAN (Tasnim) – In separate meetings on the sidelines of the Antalya Diplomacy Forum in Turkey, Iranian Foreign Minister Mohammad Javad Zarif held talks with his Turkish, Kuwaiti and Polish counterparts about various regional and international issues.
In one of the meetings, held on Saturday, Zarif and Turkey's Mevlut Cavusoglu discussed economic collaboration between the two countries in the region, and reached an agreement on the agenda of the trilateral Tehran-Ankara-Baku meetings regarding railway and marine cooperation.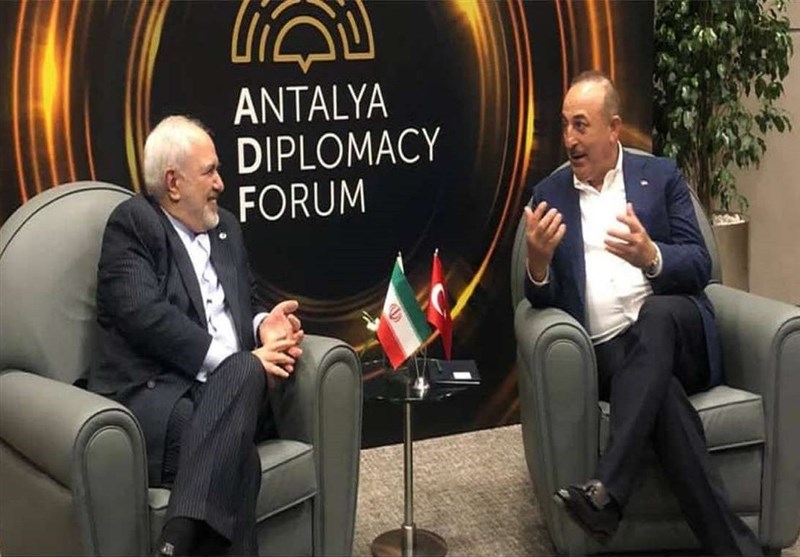 In meeting with his Polish counterpart, Zarif highlighted the longstanding relations between Tehran and Warsaw, and underlined the continuation of economic, cultural and political relations between the two countries.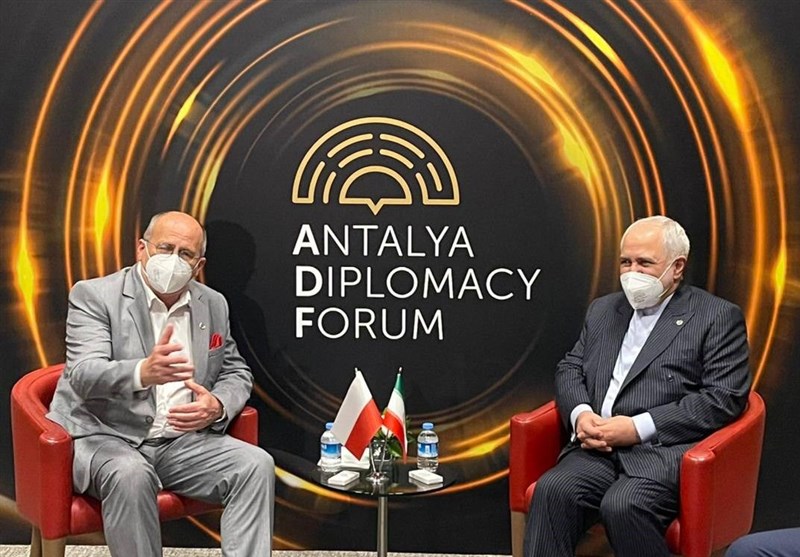 Zbigniew Rau, for his part, highlighted the history of ties between the two countries, and expressed Poland's preparedness to develop ties with Iran in the bilateral fields and in international organizations.
Zarif also held talks with his Kuwaiti counterpart about bilateral and regional issues.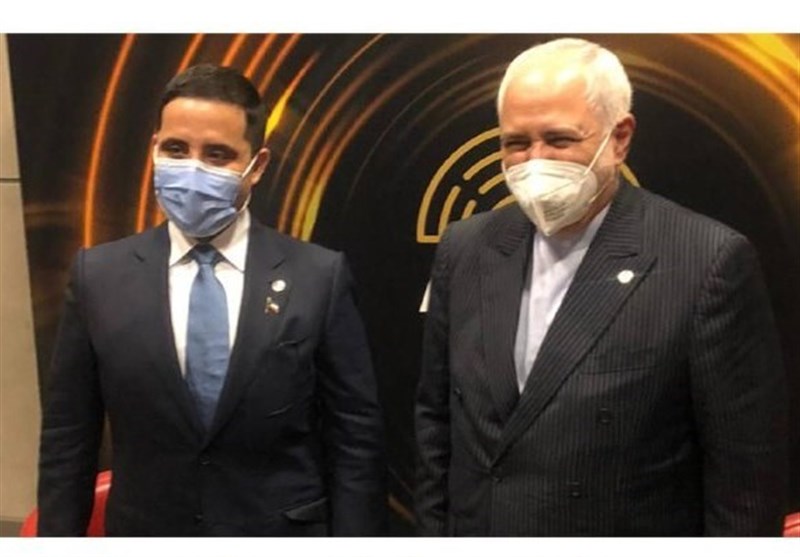 The two diplomats also reviewed the latest developments in Yemen, Iraq, Syria, and Libya.