Canada Has No Authority to Conduct Report on Ukrainian Plane Crash: Iranian Official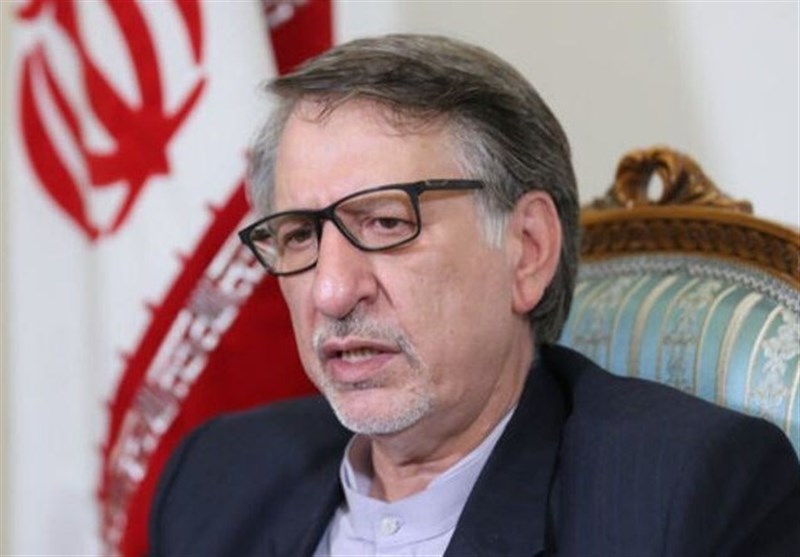 TEHRAN (Tasnim) – An Iranian deputy foreign minister said Canada does not have any authority to conduct a unilateral report or arbitrary views on the January 2020 crash of a Ukrainian plane near Tehran.
Reacting to a report by a special Canadian forensic team about the crash, Mohsen Baharvand noted that the report has acknowledged the fact that the downing of the aircraft was unintentional.
However, he said, part of the report that criticizes the Iranian investigators' report on the incident is technically baseless and unacceptable.
From a legal standpoint, Canada lacks any authority to conduct a unilateral or arbitrary report or comment on an air crash outside their jurisdiction, he added.
If this highly politicized and illegal behavior by Canada became the norm, all countries, even the civil aviation industry, would be the main victims, he stated.
Baharvand noted that Iran has fulfilled its obligations under international law and continues to pursue and implement them.
He went on to say that the country possesses sufficient documents and expertise to be able to provide any required clarifications.
Elsewhere in his remarks, Baharvand said if Canada, or any other country for that matter, interacts with Iran with the framework of law and mutual respect, it will receive a constructive response from Iran.
The Kiev-bound UIA Boeing 737 crashed shortly after taking off from Tehran on January 8, 2020, killing all 176 people on board, mostly Iranian and Canadian citizens.
Iran said the plane was hit by an anti-aircraft missile due to human error.