Iran Police Disband Gang Smuggling Battle Rifles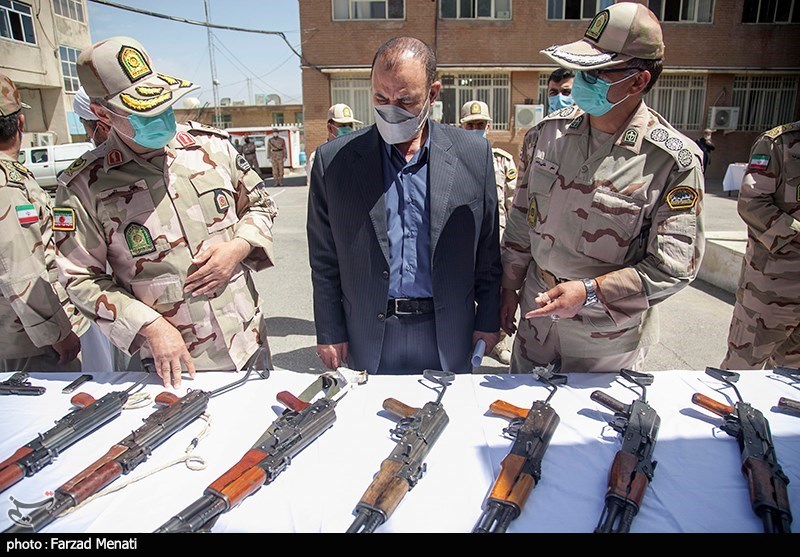 TEHRAN (Tasnim) – The Iranian Police forces disbanded a gang of criminals in a western border province involved in the smuggling of battle and hunting rifles.
The Police forces in Iran's western province of Ilam raided the hideout of smugglers in Dehloran, arrested the criminals and confiscated many assault and hunting rifles.
In the operation, carried out in cooperation with the Police units of Khuzestan Province, 16 AK-47 machine guns, 19 pistols, 3 hunting rifles and over 2,000 bullets were impounded.
Eight smugglers have been arrested in the operation, while efforts are underway to capture the other members of the gang, the Police said.
In May, the Iranian Police forces disbanded a gun-running band that had been trading weapons in the virtual space.
All weapons that the gang had put up for sale have been made in the United States and smuggled into Iran from Turkey.