Iran Urges NAM to Confront US Pressures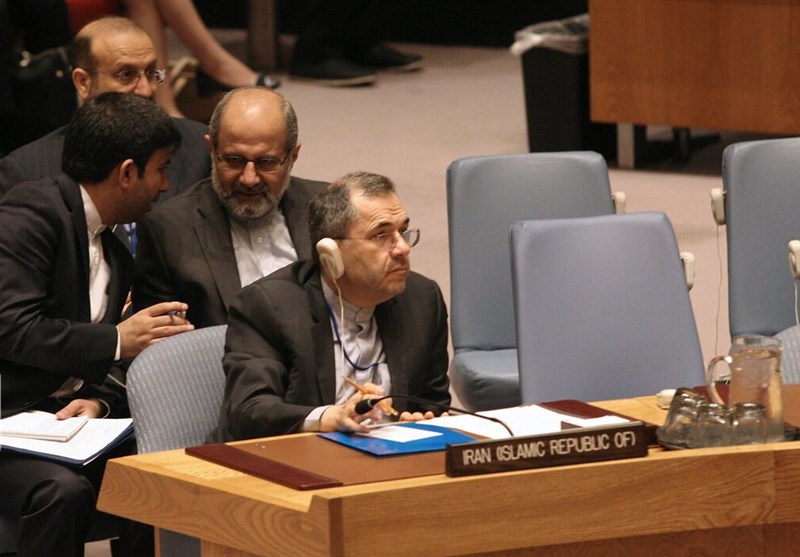 TEHRAN (Tasnim) – Iran's ambassador to the UN voiced the country's support for Cuba in the face of the US sanctions, calling on the Non-Aligned Movement member states to stand against the American pressures and violation of the international law.
Addressing an extraordinary meeting of the Non-Aligned Movement on Wednesday, Majid Takht Ravanchi reaffirmed Iran's solidarity with the Cuban people and government in the fight against the US' actions.
The Iranian envoy pointed to the hostile and provocative nature of the US' policies on Cuba, saying the approach amounted to clear violation of the basic norms and principles of the international law. Such approach, he added, also worked to undermine the human rights and democracy.
The ambassador noted how the US has been using similar approaches towards some other NAM countries too, including Iran, against which Washington has been deploying the harshest of punitive measures.
These measures "seek nothing but to weaken the willpower and independence of the (targeted) countries," he said.
Takht Ravanchi also urged NAM to work towards developing of "better ways" to confront America's pressure and its violation of the international law and the UN's resolutions, Press TV reported.