Iranian Badminton Player Aghaei Starts Tokyo Olympics with Victory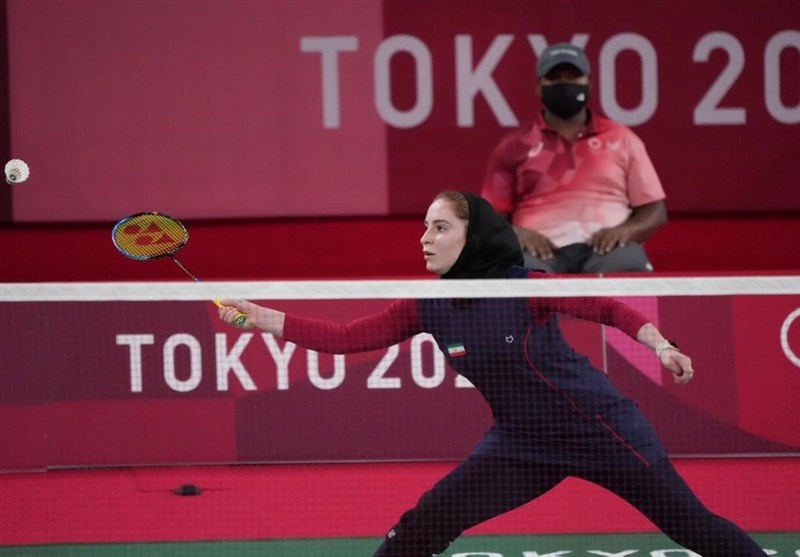 TEHRAN (Tasnim) – Iranian badminton player Soraya Aghaei started the 2020 Olympic Games with a win over her Maldivian rival.
She defeated Fathimath Nabaaha Abdul Razzaq 2-0 (21-14, 21-7) at the women's single on Monday.
Aghaei will face Chinese badminton player in her second match.
She became the first Iranian woman to qualify for Olympics in badminton.