COVID-19 Death Toll in Iran Exceeds 90,000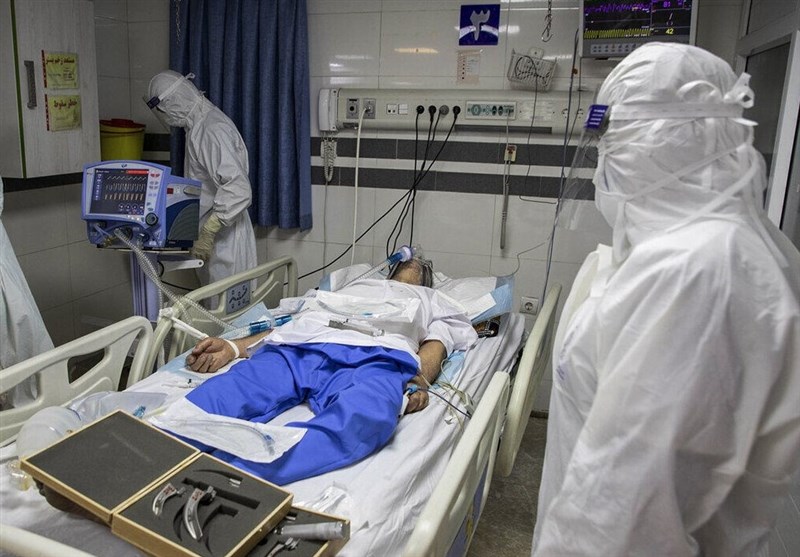 TEHRAN (Tasnim) – The death toll from the coronavirus pandemic in Iran has risen to 90,074, with 292 more Iranians succumbing to the deadly disease in the last 24 hours, according to the country's Health Ministry.
Over the last 24 hours, 34,433 new cases of COVID-19 infection were discovered, with 3,506 of them hospitalized, according to the Ministry.
More than 3,329,000 individuals have recovered or been discharged from hospitals out of a total of 3,826,447 sick people, the Ministry added.
Some 5,290 victims of COVID-19 are in severe condition and are being treated in intensive care facilities, it said.
The Ministry also said that more than 9,180,000 Iranians have received the first dose of the coronavirus vaccine, while 2,628,141 have received the second dosage.
According to data collected by Johns Hopkins University and national public health agencies, COVID-19 continues to spread around the world, with more than 180 million confirmed cases and more than four million deaths across nearly 200 countries. The US, India and Brazil have seen the highest number of confirmed cases, followed by France, Russia, Turkey and the United Kingdom.
More than 4 billion doses of anti-COVID vaccines have been administered around the world, eight months after the vaccination drive started.