Tokyo 2020: Iran Volleyball on Verge of Knocking Out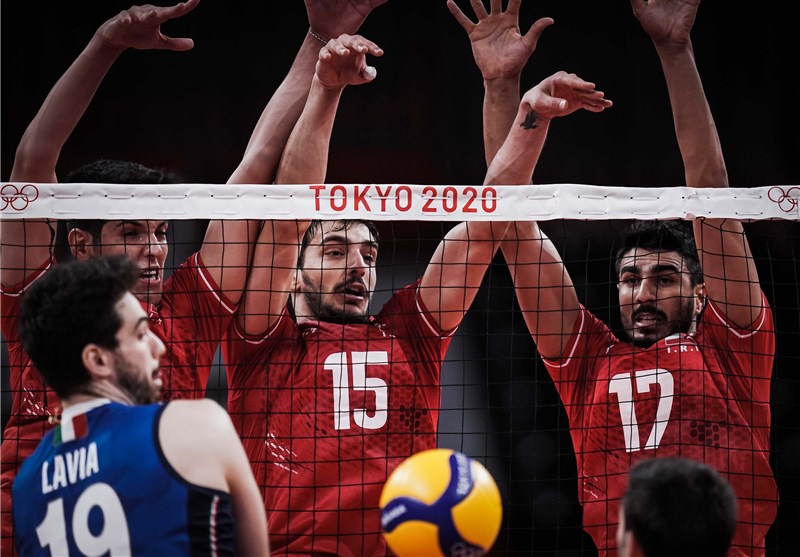 TEHRAN (Tasnim) – Iran national volleyball team was defeated against Italy and moved down to fifth place in Group A of six-team table.
On Friday, Vladimir Alekno's men suffered a 3-1 (30-28, 25-21, 21-25, 25-21) loss at the 2020 Olympic Games.
Italy's Osmany Juantorena scored a match high of 20 points while 681070
Meysam Salehi grabbed 14 points for Iran.
Iran is scheduled to meet host Japan in a must-win game on Sunday.
The volleyball tournament at the 2020 Summer Olympics in Tokyo is played between July 24 and August 8, 2021.