Iran Volleyball Out of 2020 Olympic Games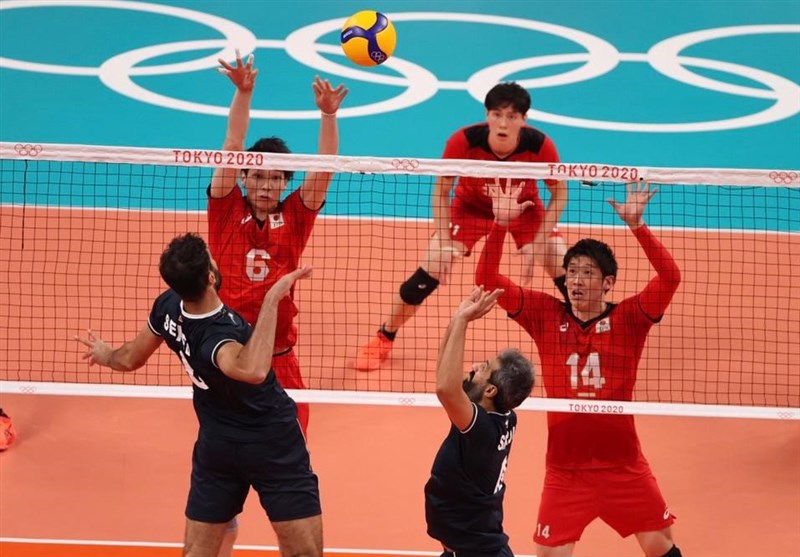 TEHRAN (Tasnim) – Iran volleyball team suffered a bitter defeat against Japan and failed to qualify for the next stage in the 2020 Olympic Games.
On Sunday, the Persians lost to Japan 3-2 (25-21, 20-25, 29-31, 25-22,15-13) at the Ariake Arena in Tokyo.
Japan's Nishida Yuji scored 30 points, and Meysam Salehi grabbed 26 points for Iran.
Iran, headed by Vladimir Alekno, defeated Poland (3-2) and Venezuela (3-0) in its first two matches in Group A and was defeated against Canada (3-0), Italy (3-1) and Japan (3-2).
Team Melli had finished fifth in the 2016 Olympic Games and participated at the Tokyo Olympics with the aim of winning the first-ever medal in the Games but came ninth in the 12-team table.
Poland, Italy, Japan and Canada advanced to the next stage.