Iran Moves Up 22 Places on Medal Table: Tokyo 2020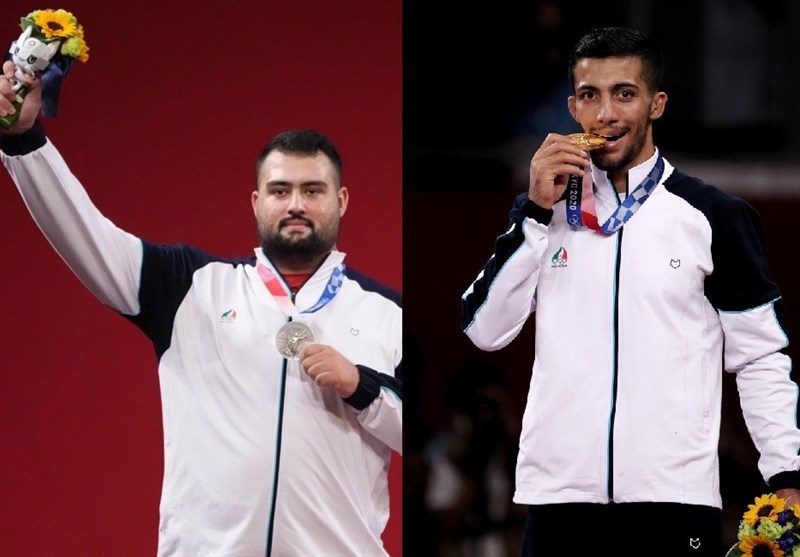 TEHRAN (Tasnim) – Iran delegation moved up 22 places to 27th on the medal table at the 2020 Olympic Games.
Iran won a gold and a silver medal on Wednesday.
Mohammad Reza Geraei won a gold medal in Greco-Roman wrestling and Ali Davoudi seized a silver in weightlifting.
Iran now sits 27th with two gold medals, one silver and one bronze.
China leads the table with 32 golds, 22 silvers and 16 bronzes, ahead of the United States with 25 gold, 30 silver and 22 bronze medals.